Serena Williams and Venus Williams: A Look at the Whopping Combined Prize Money Earned by the Two Sisters
Published 11/15/2021, 3:30 PM EST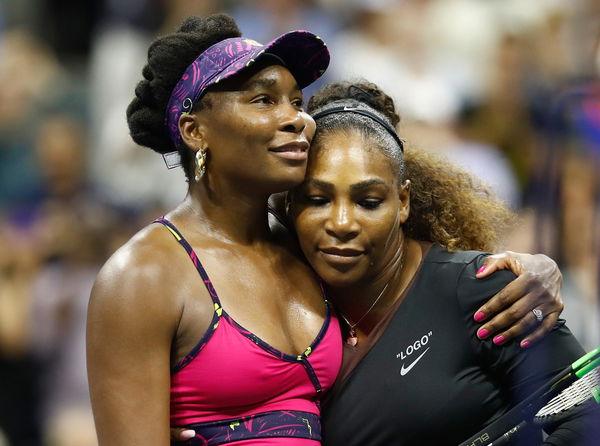 Any amount of praise showered on Venus and Serena Williams seems to fall short of capturing the incredible impact that the two have had on women's tennis. It is by no means an exaggeration to say that they've played a huge role in bringing the game to the level at which it is today.   
Both sisters have dominated the WTA Tour for a number of years and still continue to compete at an elite level after being involved for more than two decades. Serena and Venus have both won a number of Grand Slam titles in all categories. With their incredible success, come incredible prize amounts as well.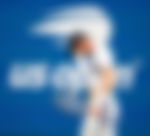 ADVERTISEMENT
Article continues below this ad
Serena Williams and sister Venus have done wonders everywhere
Be it singles, doubles, or mixed doubles, they have earned tremendous success. Due to all these successful results and titles won, these two supreme athletes have earned a fair amount of prize money in their careers.
Although the prize money in today's times is way superior to what they were back in time, Serena and Venus hold the top two spots respectively when it comes to earnings from the sport.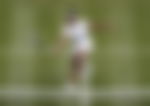 To date, Serena has earned $94,518,971 from her on-the-court earnings. Her elder sister, Venus, has made $42,280,541 according to the WTA website. Their incredible success, as well as their incredible paychecks will take some beating.  
One player who can do that is Naomi Osaka, who has already earned over 20 million dollars on the WTA Tour. Osaka also became the highest paid female athlete in 2020, due to her endorsement deals with various brands.  
Serena is one of the modern-day greats 
ADVERTISEMENT
Article continues below this ad
Reflecting back on the Williams sisters, they have won numerous titles on the Tour. In Serena's career so far, she has won 23 singles Grand Slam titles, behind only Margaret Court. Besides, she has also won 14 doubles Grand Slam titles. In mixed doubles, she has won two Majors.
On the other hand, Venus won seven singles Grand Slam titles. Besides that, she has won 14 Majors in doubles, partnering with her sister Serena on every occasion. She has won two mixed doubles Grand Slam titles too.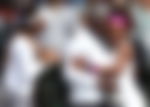 Serena has won 73 titles overall in singles. In doubles, she has won 23 titles. On the other hand, Venus has won 49 singles titles and 22 titles in doubles. These numbers clearly indicate the dominance these two players have had in this sport. Combined, their earnings from the tour alone, come to a whopping 136,679,512 dollars. 
ADVERTISEMENT
Article continues below this ad
Watch this story: The Journey of Roger Federer to the Elite Billionaire's Club