Serena Williams And Venus Williams To Go Live On YouTube
Published 04/20/2020, 12:31 PM EDT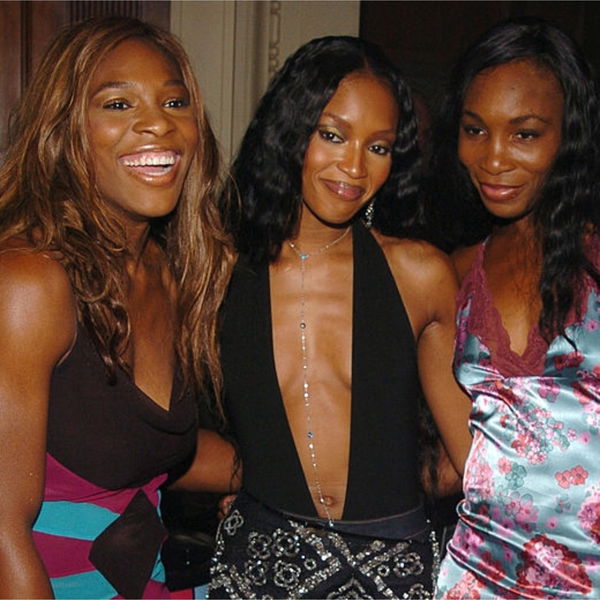 ---
---
Till now, you have watched the Instagram live videos of Serena Williams tackling the mom life and Venus Williams posting tough workout videos. However, we finally have the opportunity to witness both the stars on a common platform.
ADVERTISEMENT
Article continues below this ad
Serena and her sister will be appearing live on No Filter With Naomi to chat with Supermodel Naomi Campbell. The segment is expected to be a candid conversation between the three strong women. We might get to hear some never before information from the Williams sisters.
You might be wondering what this show is about. Also, how is it running amidst the heavy lockdowns? Let's find out.
ADVERTISEMENT
Article continues below this ad
Know More – "I'm A Full-Time Mom First" – Serena Williams On Her Responsibilities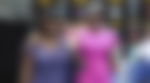 Serena Williams and Venus Williams appear on No Filter With Naomi
Naomi Campbell is an iconic name in the fashion industry. She is considering as a pioneer of the black community by quite a few people.
Naomi made a name for herself as one of the most in-demand models of the late 1980s and 1990s. Quickly enough, she was the face of reality shows and advertisements. In fact, she is one of the six models of her generation to be labelled as supermodels.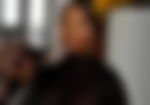 ADVERTISEMENT
Article continues below this ad
Coming back to her show, Naomi decided to start her own little YouTube chat show called "No Filter With Naomi" amidst the boring quarantine period. It is not a formal set up at all. In fact, you might go as far as calling it a glorified face time between celebrities with you eavesdropping.
Know More – "I Don't Play Just To Have Fun"- Serena Williams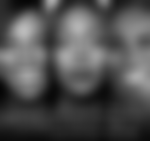 ADVERTISEMENT
Article continues below this ad
Going by the earlier segments, you'll most probably see a discussion of life in quarantine with tidbits of gossip. The purpose of the show for Campbell is not to be a talk show host, but to have a conversation with her closest friends. Up till now, Cindy Crawford, Marc Jacobs and Nicole Richie have made appearances.
You can catch the live stream of the Williams sisters episode on YouTube in just a few hours. We will certainly present the best parts for you.