Serena Williams Anxiously Awaits Return to Tennis as US Open Prep Begins
Published 08/02/2020, 8:25 AM EDT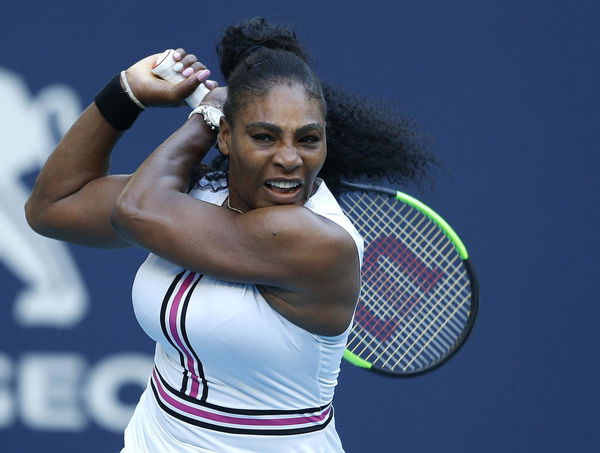 ---
---
Serena Williams cannot wait to get back on the court as she nears a return to tennis, for the first time since March. The build-up to the US Open begins with the Top Seed Open in Lexington, Kentucky next week and Williams will headline the low-key WTA event.
ADVERTISEMENT
Article continues below this ad
The younger of the Williams sisters, Serena was one of the first players to back the United States Tennis Association's (USTA) plans to host both the Western and Southern Open (Cincinnati Open) and the US Open over three straight weeks.
Back then, she had said that she could not wait to return to New York for the US Open, something she still stands by.
ADVERTISEMENT
Article continues below this ad
Serena Williams ready to prep for US Open, says tournament director
Speaking to ESPN, Top Seed Open Tournament Director Jon Sanders said that Serena is "anxious to get on court". Turns out, she herself approached the event organizers for participation.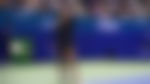 "We're super excited, looking forward to Serena's participation. This is a great opportunity," said Sanders. "Serena is anxious to get back on the court and play. Her people told us she is ready to gear up and get prepped for New York.
"She reached out to us about playing, and we chatted, and it ended up being a great relationship," he further added.
Low-key WTA event the perfect place to start for Serena
The ongoing Palermo event in Italy is the first official WTA event since the sport's restart. However, the Top Seed Open is the first hard-court event since the restart. This makes it a warm-up event for the US Open in a truer sense.
Serena Williams certainly feels that way. She therefore made it a point to approach the organizers herself about playing at the event.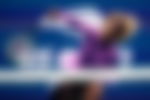 In the past, or without the current circumstances, it would have been a major surprise to see Serena enter a WTA International event (the lowest category of WTA events). But not anymore.
Until last week, she had given no indication about the events she would play leading up to the US Open. That is when the organizers of the Top Seed Open announced her entry for the event. This was soon followed by the confirmation of her participation in the Western and Southern Open.
Safety protocols in place for Top Seed Open
ADVERTISEMENT
Article continues below this ad
The Top Seed Open will be held in its own safety bubble. This will consist of the player hotel and the tennis club. No one will be allowed to leave the bubble until the tournament ends. Players will be regularly tested and will be allowed just one other companion.
Serena, though, will have one more companion in daughter Olympia. "Because Serena has a baby, the rule doesn't apply the normal way. Mothers get an exemption for their children," Sanders clarified.
Source – ESPN
ADVERTISEMENT
Article continues below this ad
Also read – WTA Player Tests Positive for COVID-19 at Palermo Ladies Open, Tournament to Go Ahead