Serena Williams' Coach Announces a Project to Support 'Black Lives Matter'
Published 06/16/2020, 7:07 AM EDT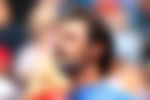 ---
---
The tragic death of African-American George Floyd at the hands of a white police officer reignited the fight against racism in the United States. Many people have spoken in support of this cause but Serena Williams' coach Patrick Mouratoglou hasn't stopped there. Check out what he has decided to do.
ADVERTISEMENT
Article continues below this ad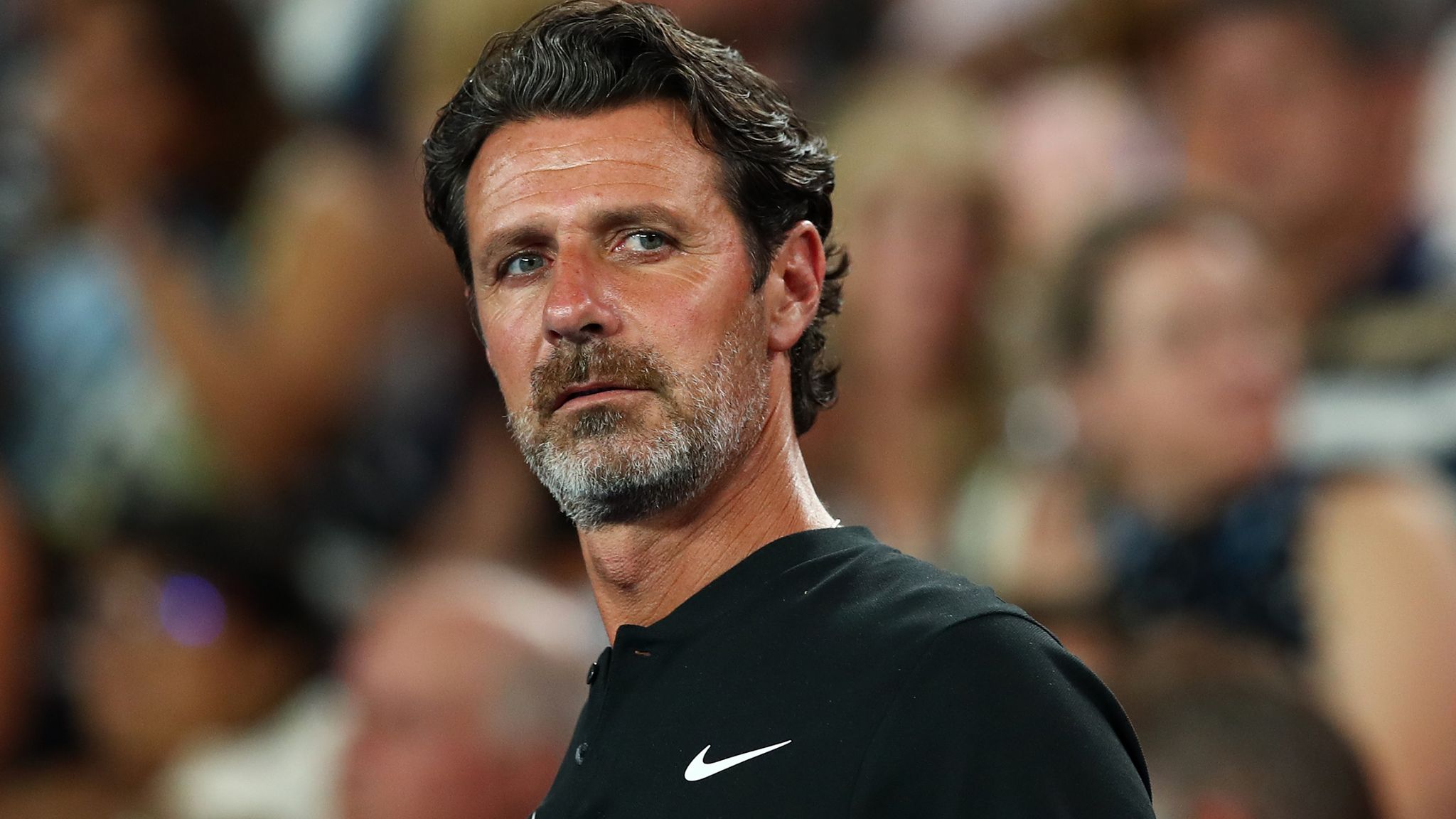 What Has Serena Williams' Coach Planned?
ADVERTISEMENT
Article continues below this ad
As everyone has probably heard, Serena Williams' coach has started his own tennis event called the 'Ultimate Tennis Showdown'. While this event is certainly going to be entertaining, it is also going to support the fight against racism as said by Patrick in a recent video on Twitter. In the video he said,
"I am deeply ashamed that in 2020, 60 years after Martin Luther King paid with his life for calling for equality, the black community as a whole still has to face some terrible racist and heinous crimes. Although a large majority of people are not racist, it is our common responsibility to stand against this evil."
After this, Patrick went on to talk about how the event is going to support the movement in the United States. He said,
"Now is the time for action. This is why I decided that for every card played throughout the event, UTS will donate $50 to support the Black Lives Matter movement."
ADVERTISEMENT
Article continues below this ad
There are many people who are going to like Patrick's initiative here but there are also people who will not. This is because there have been riots along with peaceful protests that have resulted in looting and property damage. Many people were very critical of this.
Some of the big names that criticized this are Rafael Nadal and John Isner. And Isner took it a step further by saying that everyone taking part in the riots must be arrested.
ADVERTISEMENT
Article continues below this ad
Clearly, there are many people raising their voices in support of the protest or to criticize it. And as time goes by, we can expect many more to do so.