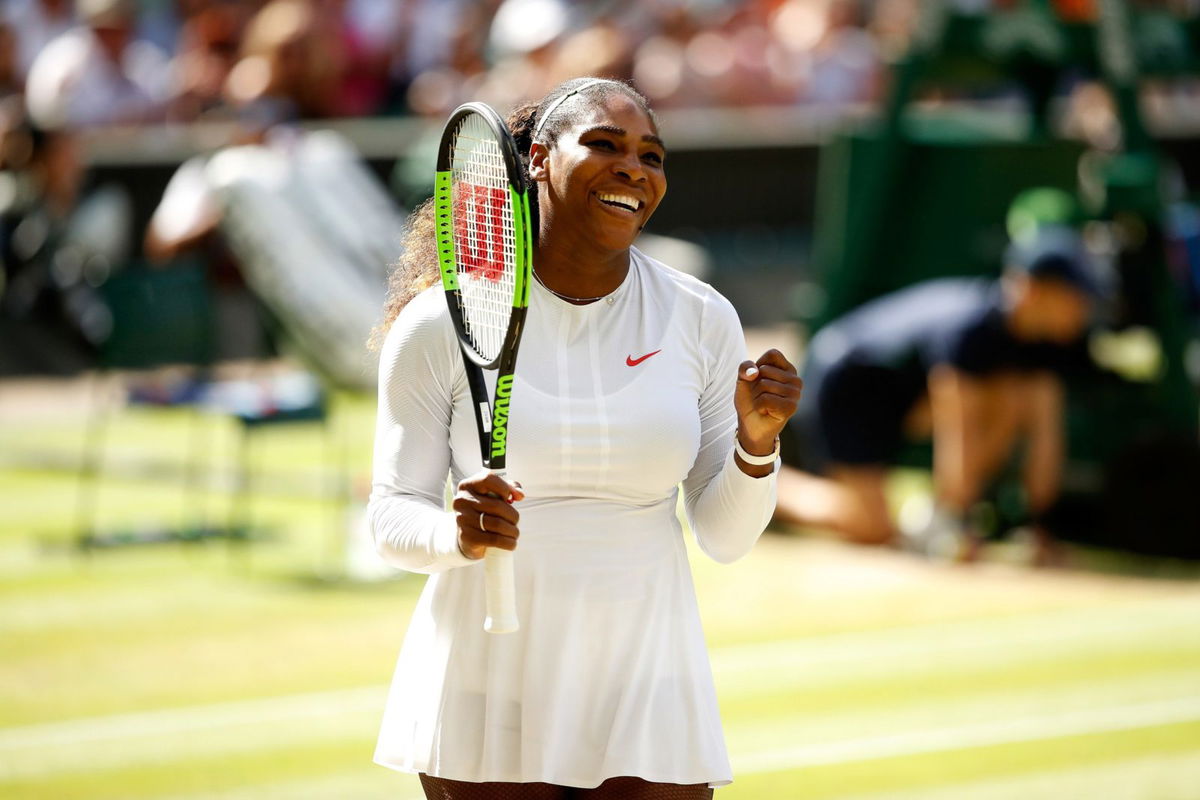 If you're someone who envisions a beautiful family life, then tennis is not the career for you. The sad reality is that the sport requires you to be committed to an around the year schedule. That makes things a lot more difficult for people like Serena Williams who are devoted to both their careers and their families.
Serena has reiterated multiple times that her family is her support system. The American tennis legend calls her dad her idol and her sister an inspiration. She has another beautiful addition to her life in the form of her daughter Olympia.
For these reasons, the quarantine hasn't been all bad for her. She has been able to reconnect with her family. Serena spoke about this in an interview where she also revealed the priority list of her life.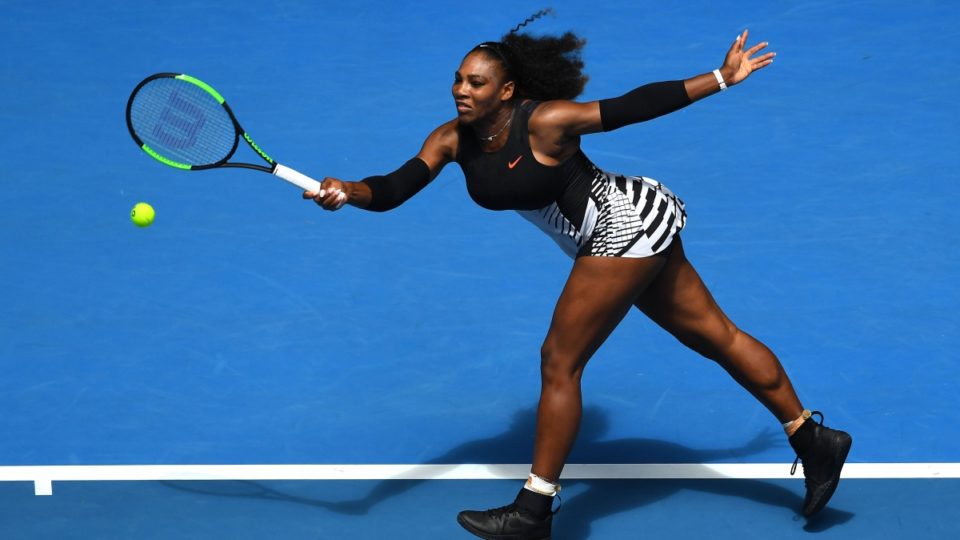 Know More – "People Of Colour Get Even Less" – Serena Williams Attacks Racial Inequality In The USA
What is the priority list of Serena Williams?
Serena revealed that she is a woman of faith. That's why God definitely occupies the first place in her life.
"The main thing is, the first thing in my life is God and it always should be and it always will be. And this time off has given me a lot of time to reflect on my spirituality. It's really important for me and my life to put him first. Then there's my family and then there's my job which is tennis. After those two there is tennis."
Serena revealed that it was her father who taught her this.
"My dad always said growing up God, family, tennis, never put tennis first. And so I'm definitely keeping that. And then there is business. So that's why my day is so structures, we start out talking about, I'm used to structured days and I don't have that much structure anymore. Yeah, I Don't but I kinda still do because I wanna spend the optimized time with my family, my daughter because I'm told that it goes fast."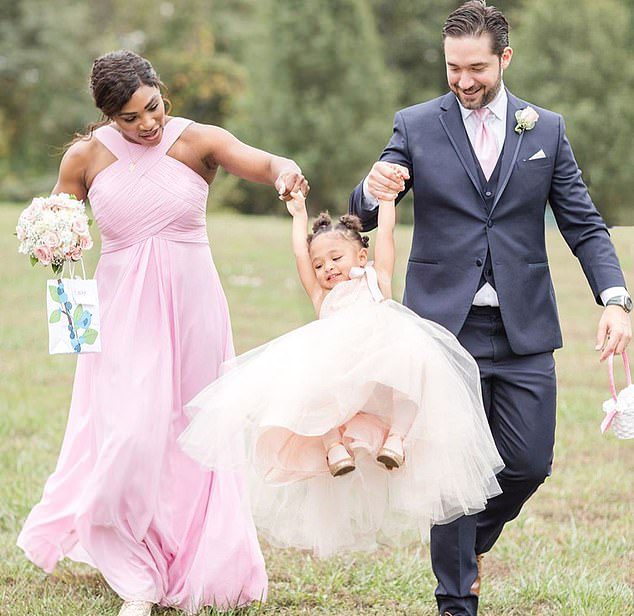 Know More – "Maybe Because They Are A White Guy"- Serena Williams Takes A Dig At Racial Discrimination In Businesses
She added that she doesn't want to miss a minute of her daughter's formative years. That's why she is finding this time important.
"I don't wanna miss a second and I wanna soak all that in. I'm gonna blink and I'll not be able to do anything with her, like this, anymore. So I just wanna make sure that I enjoy that time."
Serena Williams might win one or two more Grand Slams before she eventually retires. Even if this is a fun time for her, she won't miss a moment when the tennis season resumes. That's also what we love her for.