Serena Williams' Husband Makes Startling Revelation Regarding His Dislike For Tennis For A Long Time
Published 12/04/2020, 12:02 AM EST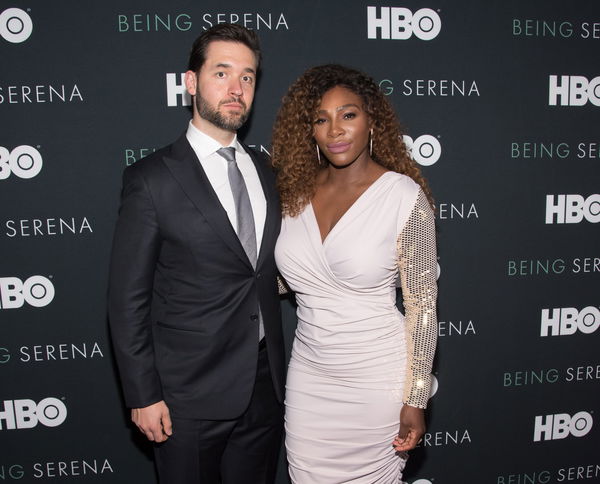 ---
---
The scientific phenomenon that like poles repel and opposites attract has often found its impression on human beings too. Tennis great Serena Williams and her partner, Reddit co-founder Alexis Ohanian, are a living example of that. In what might come as a surprise to many tennis aficionados, the American internet entrepreneur stated that he hated tennis initially.
ADVERTISEMENT
Article continues below this ad
Married in 2017, the pair also have a daughter named Alexis Olympia Ohanian Jr. And, the father-daughter duo are often seen supporting the 39-year-old American. It is the unparalleled drive of Serena that changed many hearts in favour of tennis, even her husband's.
"I met my wife (Serena Williams) and tried to learn it": Alexis Ohanian
ADVERTISEMENT
Article continues below this ad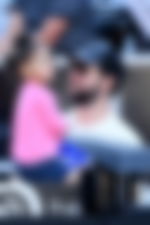 Tennis is not a very complicated sport; however, it has an unparalleled ability to draw any fan who loves sports. For the 37-year-old Alexis, it started after meeting one of the greatest players of the sport.
He said, "I hated tennis for a long time, until I met my wife and tried to learn it. Now I appreciate the world of tennis — I understand how the world of tennis is a difficult and intense world."
Since he is now a tennis fan, he sees the game as it is. He added, "In the world of technology, we work really hard, but we have been naive since the work done by a professional tennis player, both physically and mentally, is absolutely on another level."
WATCH: Serena Williams and Her Husband Have a Romantic Date in Paris
"I discovered how different Serena is from others": Alexis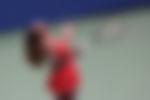 Along the road, Alexis also learnt a lot about her wife as a tennis megastar. For the 23 time Grand Slam champion, winning fans through her tennis comes naturally to her. Serena will take on the tennis court again in the 2021 Australian Open, starting from February 8.
ADVERTISEMENT
Article continues below this ad
Her husband continued, "I sat in the front row to see everything Serena does, to understand her role in the world and I discovered how different she is from others. At the same time Olympia will never question all the great work her mother has done, and one day I will explain it to her, but I want to make her understand that I do my part too."
Given the current scenario – limited audiences and the pandemic outbreak, it is uncertain whether the father-daughter duo will come to Australia. Nevertheless, most tennis fans will see the opening Grand Slam from the comfort of their homes.
ADVERTISEMENT
Article continues below this ad