Due to coronavirus pandemic, everyone is stuck in their homes. They cannot do many of the activities they used to and are planning to do those once it is safe. In a recent talk, American star Serena Williams revealed what she would do once the virus is contained. Check it out.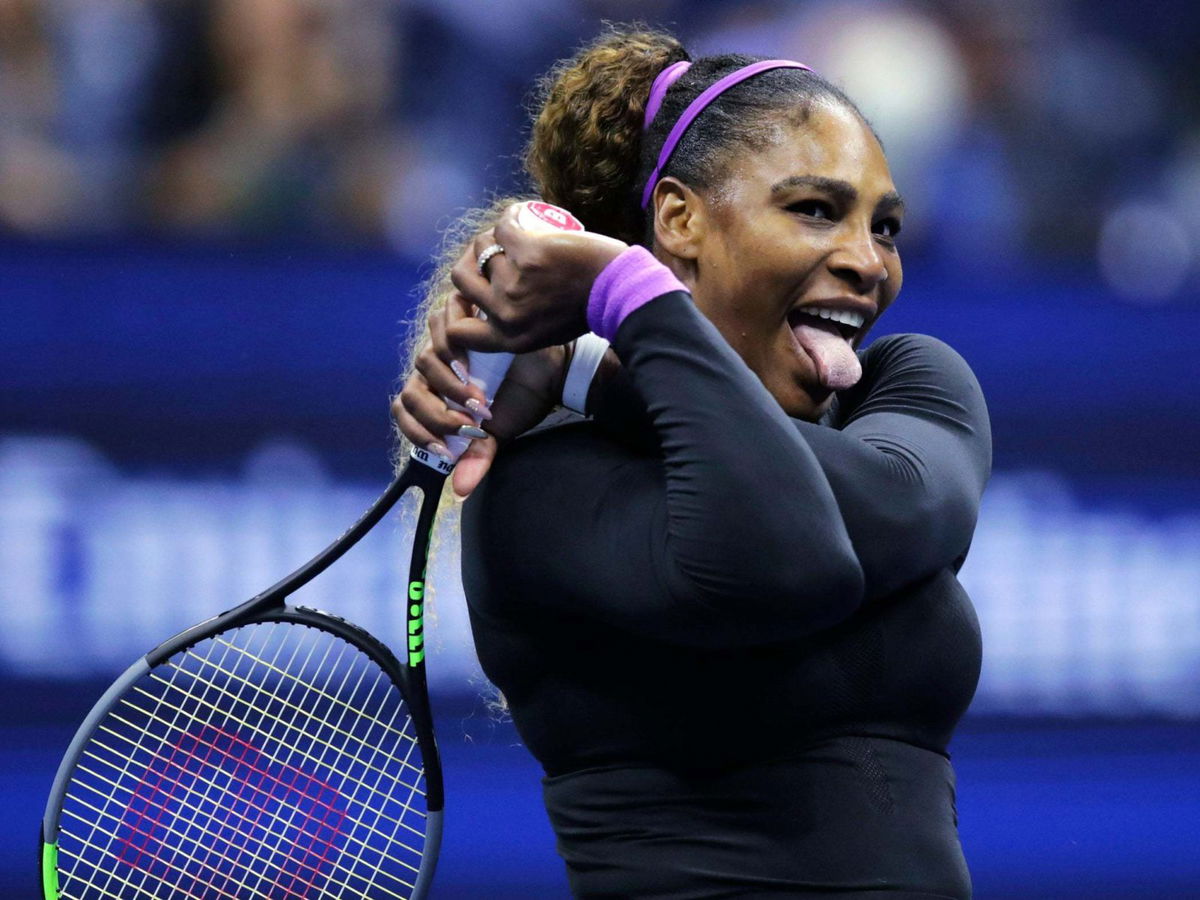 Serena Williams Reveals What She Would Do
Serena Williams recently had a talk with Aryeh Bourkoff where they talked about many things. Towards the end of the talk, Aryeh asked Serena what's the first thing she would do once it is completely safe to go out. She replied by saying,
"I don't go out of my house a lot but I do miss going to the movies because I love movie theater popcorn. It's my favorite thing. I probably will have to wear a mask the next I go but I am going."
Everyone in the world is missing going to the movie theatres. I am sure many of us were looking forward to seeing some of the movies that were supposed to be released but sadly we have not been able to see them. So, all of us will be able to relate to Serena.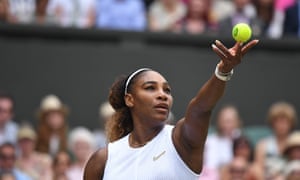 While Serena Williams will certainly be missing the movies, she will be missing something else more – playing competitive tennis. She has not been able to do that for a long time now and she will want to so that she can do something she has not done in a while – win a Grand Slam.
Serena's last Grand Slam win came back in 2017 when she won the Australian Open. She did come close to winning another in the last couple of years but sadly, she lost in the finals. She will definitely be hoping to win more once the WTA Tour returns from its suspension.
Currently, the Tour is scheduled to return in August. And that is when Serena will have the opportunity to win another Major and in the process, equal Margaret Court's record of 24 Slams.