"Unless She Changes Something…": Tennis Legend Puts Out Grim French Open 2021 Forecast for Serena Williams
Published 05/28/2021, 11:09 AM EDT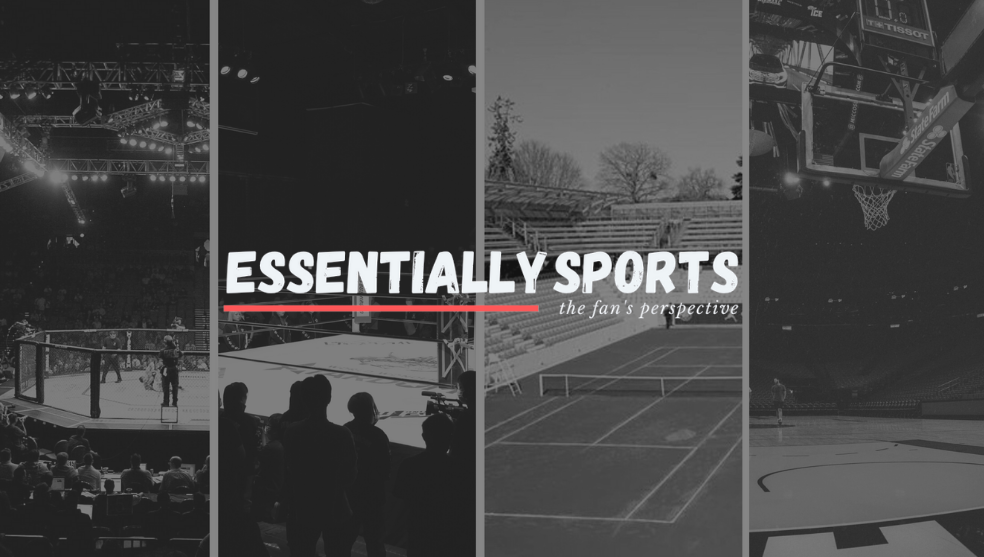 Tennis great Mats Wilander has put out a grim prediction for Serena Williams at this year's French Open.
In a scathing indictment of the 23-time Grand Slam champion, Wilander said she has been dishing out a one-dimensional game over the last few years and needs to change her approach drastically if she is to have any chance of winning the Roland-Garros title this year.
Serena reached four Grand Slam finals between 2018 and 2019 without winning a single of them and suffered her latest heartbreak at this year's Australian Open when she lost in the semifinals to eventual champion Naomi Osaka.
ADVERTISEMENT
Article continues below this ad
What's more, the French Open has historically been the least fruitful of all the Grand Slams for her, with her last title coming in 2015.
Serena Williams should learn from Roger Federer and adapt her game: Mats Wilander
Wilander, who has three career titles at Roland Garros, advised the 39-year-old American to borrow from Roger Federer's manual and bring subtle changes to her game to compete with the younger lot and put herself in contention for titles.
Federer's change of approach three years back paid him rich dividends as it helped him add three more titles to his Grand Slam kitty.
The Swede said there's hardly been any noticeable change in Serena's game over the last few years and unless she can throw something new at her opponents tactically, it's hard to see her winning titles again.
"I don't see Serena's game developing in the last few years. It's the kind of the same Serena that we've seen over the years," Wilander said.
He added that at her age, Serena needs to revisit her game plan and get creative against the younger stars, who not only match her signature power game but also seem to have more up their sleeves tactically.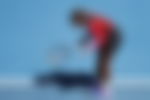 "Don't think Serena can overpower all these women": Wilander
"At her age, unless she changes something a little bit, becomes a little more creative, I don't think Serena can overpower all these women these days because they serve well, they hit the ball hard," the seven-time Grand Slam champion said.
ADVERTISEMENT
Article continues below this ad
Adding that she had been bridging the "same game" against players of today who offer a wider range, thereby making herself predictable.
"She needs to tell other people that "listen, I have been playing this game for 22 years, I got 23 Majors. I need to change something and this is what I'm going to do," Wilander said.
ADVERTISEMENT
Article continues below this ad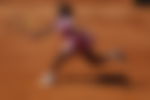 While it's too late to bring a change of approach at Roland-Garros, taking a leaf out of the Federer book, as the Swede put it, could serve Serena well going into Wimbledon.