Serena Williams Set to Feature in DC Comics Along With Beyonce and Others
Published 01/16/2021, 8:26 AM EST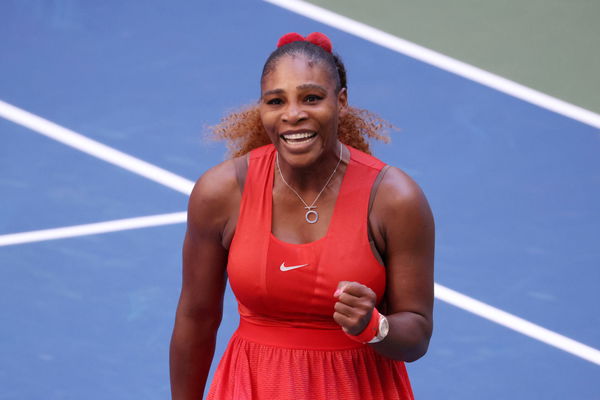 ---
---
23-time Grand Slam champ Serena Williams will feature in the famed works of DC Comics. Serena, along with several other female tennis stars, is getting her own graphic novel from DC Comics.
ADVERTISEMENT
Article continues below this ad
DC Comics is well known around the world for superhero franchises involving Superman, Batman, Wonder Woman, etc. And the company now is honoring several women by bringing an anthology of contemporary wonder women who have been influential in society.
Serena is joined by singer Beyonce, Olympic medalist Dominique Dawes, and many other superwomen. The graphic novel is titled 'Wonderful Women of History'.
ADVERTISEMENT
Article continues below this ad
The book description on the DC Comics' website speaks greatly about the roles these women have played in bettering the world. They drew parallels with their own character Wonder Woman and implied that not all heroes wore starry outfits and capes.
"Wonder Woman has been an inspiration for decades, and while not everyone would choose her star-spangled outfit for themselves, her compassion and fairness are worthy of emulation. We'll be presenting tales of the real-world heroes who take up Diana's mantle and work in the fields of science, social justice activism, diplomacy, and more!"
When will Serena Williams' graphic novel be available?
The book is available on Amazon on a pre-order basis. It is priced at $16.99 and will be released on the 28th of September 2021. Getting these graphic novels will be a tough task because of the popularity of the various personalities it involves.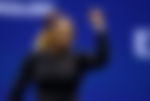 Serena Williams' part in the novel is written by bestselling author Danielle Paige and is drawn by Brittney Williams. Her part has also been given a separate title as well. 'Serena Williams: Super Serena–G.O.A.T.' is the title of Serena's graphic novel.
ADVERTISEMENT
Article continues below this ad
Serena deserves all praise and recognition she is receiving. Her place in the tennis world is huge, and her on-court performances have been inspirational for many. Although, for the past few years her age is catching up with her and she is not performing at her incredibly high standards. Despite that, though, she is regarded among the favorites at any tournaments she plays in.
Will Serena Williams win a Grand Slam in 2021?
ADVERTISEMENT
Article continues below this ad