Serena Williams Unites With Stephen Curry And Kevin Hart For The Unfortunate Class of 2020
Published 05/01/2020, 3:23 PM EDT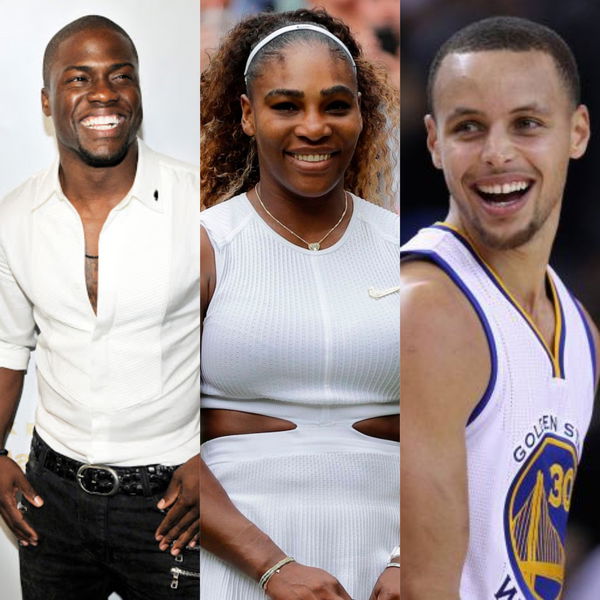 ---
---
There are very few people who are as unlucky as the class of 2020. However, Serena Williams, Kevin Hart, and Stephen Curry are planning something which might just make their graduation a very special event.
ADVERTISEMENT
Article continues below this ad
Unless you've been living under a rock, you know the Coronavirus pandemic has ravaged our world. This means that all schools and colleges are shut down indefinitely. While graduation is a very crucial event in every person's life, the class of 2020 has been deprived of the same. Consequently, this year's batch has been labeled the most unlucky one ever online.
Taking that into consideration, Williams is partnering with Basketball superstar Stephen Curry and comedian Kevin Hart to give the Class of 2020 the graduation they need. On May 2 at 2 pm, they will partner with Chase to talk to the students virtually. You can expect them to impart advice one would need to embark on the journey of life.
ADVERTISEMENT
Article continues below this ad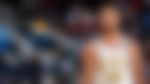 Know More – "We Don't Really Discuss Tennis Things" – Sloane Stephens On Serena Williams
How are Serena Williams, Stephen Curry and Kevin Hart preparing for the graduation? 
Curry said this was a good opportunity to give the batch the appreciation they deserve.
"This is a way for everybody to collectively step up and celebrate that class that's put so much work in. Finding any way to create opportunities to celebrate themselves I think is huge and what we hope to accomplish."
Serena Williams added that the Class needed to be ready for a changing world. The Coronavirus had changed everything. They will need to be extra vigilant to create opportunities for themselves.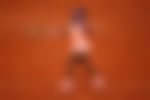 "My advice would mainly be to never doubt yourself. Self-belief is really important right now because the economy is changing and a lot of different things have changed, but that doesn't mean that your goals and what you want to create has to change."
Know More – "This Is So Entertaining" – Venus Williams On Serena Williams And Victoria Azarenka's Rivalry
ADVERTISEMENT
Article continues below this ad
Lastly, Kevin Hart explained that life won't always be a fun ride for them. However, the ability to face everything is what would define them. Only those who emerge stronger will be able to survive in the long run.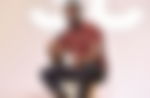 "There's going to be peaks, there's going to be valleys, there's going to be dips, there's going to be some cobblestones along the way. Welcome all of that and understand that it's life. At this point, embrace life to the fullest and use everything to your advantage — all the good and the bad. I think when you have that type of mindset you're putting yourself in the best position to be happy."
ADVERTISEMENT
Article continues below this ad
Let's all join in to give the Class of 2020 the graduation that they deserve, but probably won't get due to the Coronavirus pandemic.