Serena Williams Unsure About 2021 Tokyo Olympics Getting Underway in Japan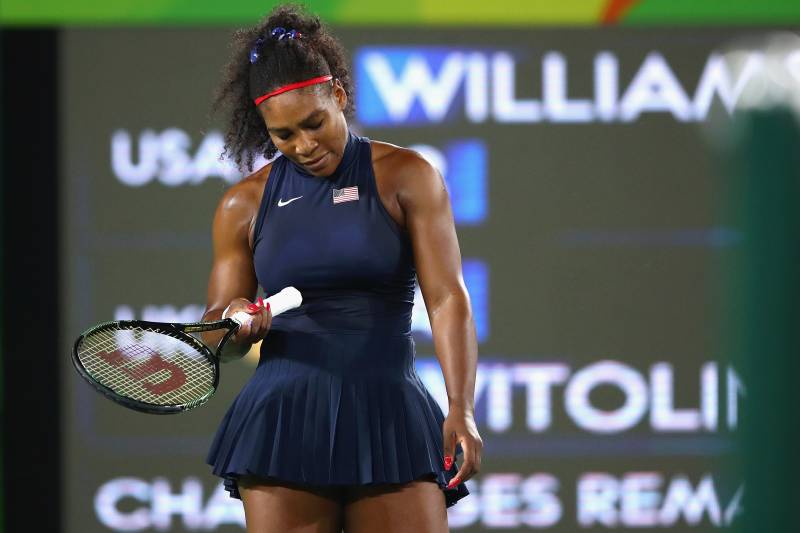 If the pandemic wouldn't have happened, today would have been the last day of the 2020 Tokyo Olympics. The grandest and the biggest sporting event in the world was due to begin on the 24th of July 2020 and end on the 9th of August 2020. But now the event has been postponed to 2021. And especially tennis players like Serena Williams and Roger Federer were keen to participate in the Olympics.
Looking at Serena Williams' record at the Olympics, she has 4 golds. 1 gold in singles and 3 golds in Doubles. At the age of 19, she represented her country USA at the 2000 Sydney Olympics and won the gold medal with her sister Venus Williams. So she knows the feeling of winning something for her country and she would love to do that again.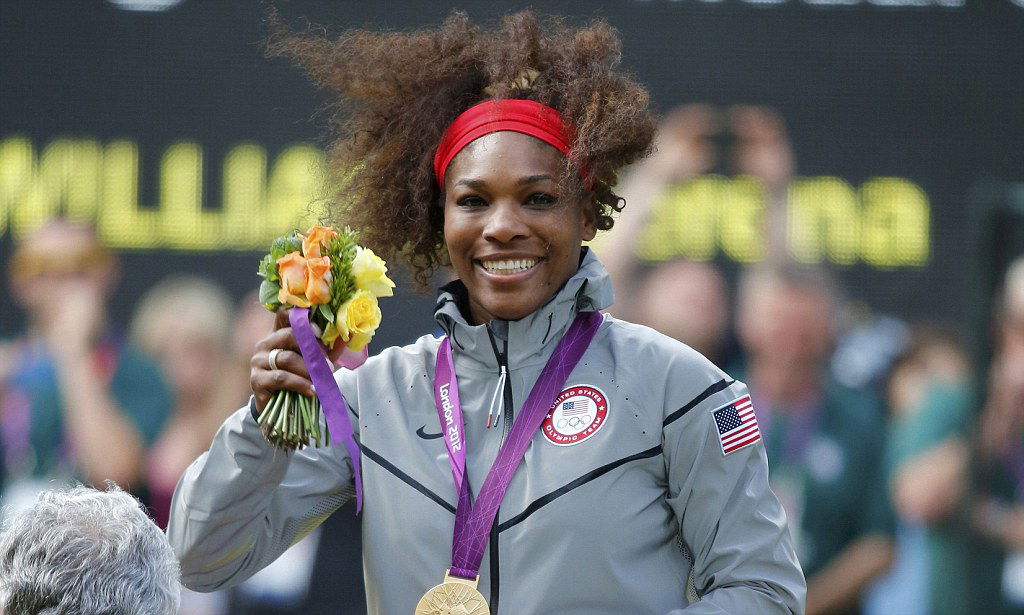 In a recent press conference, Serena talked about her plans for the 2021 Olympics. She indicated that she won't be making a decision now. Serena will wait and see how the situation develops and then decide.
"That's just looking too far ahead for me right now. I don't know if Tokyo plans to be in Tokyo so we will have to kind of wait to see how and what happens in the fall. We just have to wait and see, I don't know what to expect and one thing I have learned with this pandemic is don't plan, so I'm literally living for the day and for the moment and in a good way but I am not making plans too far out." Serena said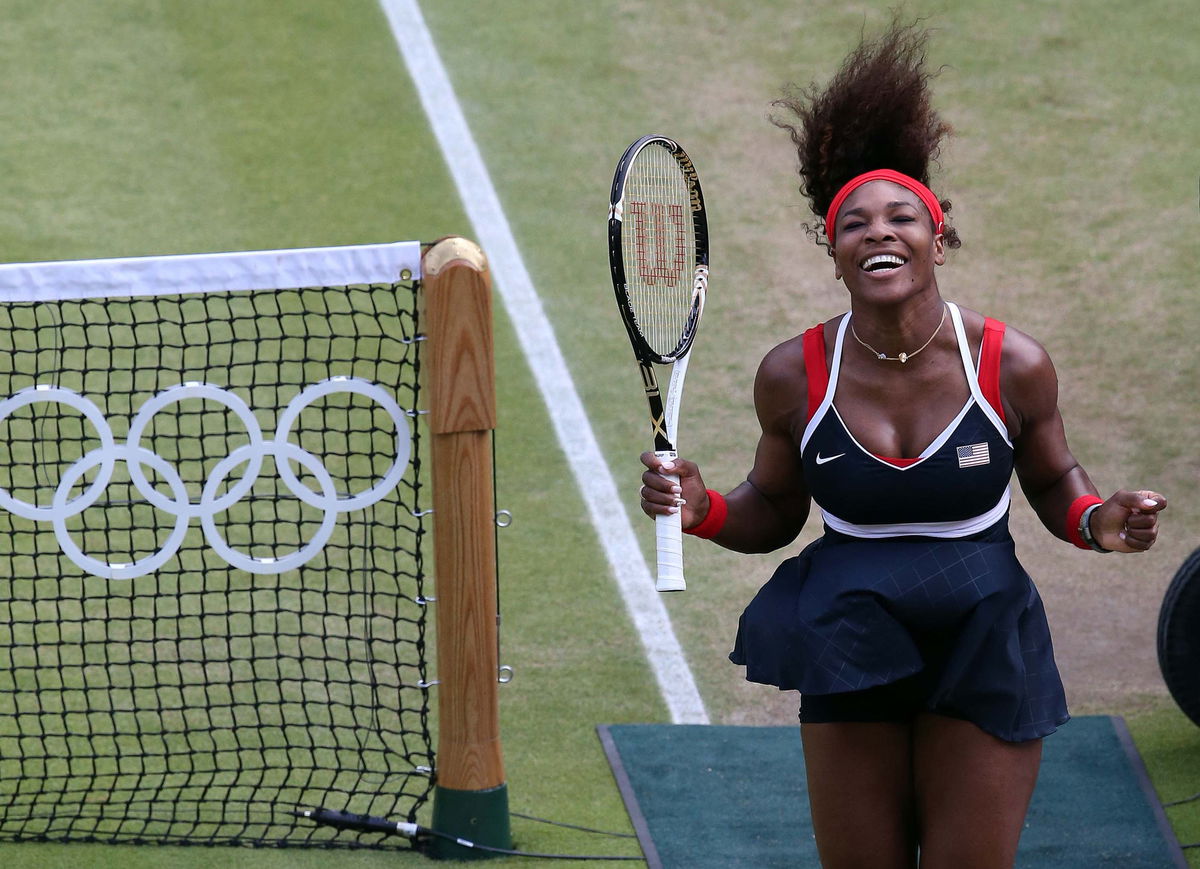 Read More: "I See Myself Doing It" – Serena Williams on Playing French Open 2020
The pandemic ruined all the plans for the players. Serena at the start of the year might have planned her season accordingly to participate in the Olympics but the pandemic caused various cancellations and postponements, thus disrupting the season.
A long time to go for the Tokyo Olympics. All hopes will be that the pandemic subsides in the coming months. And we come as close as possible to the old normal.
Source: Youtube: GS Tennis News Today