Sergio Ramos on his way out of Madrid?
Published 06/23/2015, 2:30 PM EDT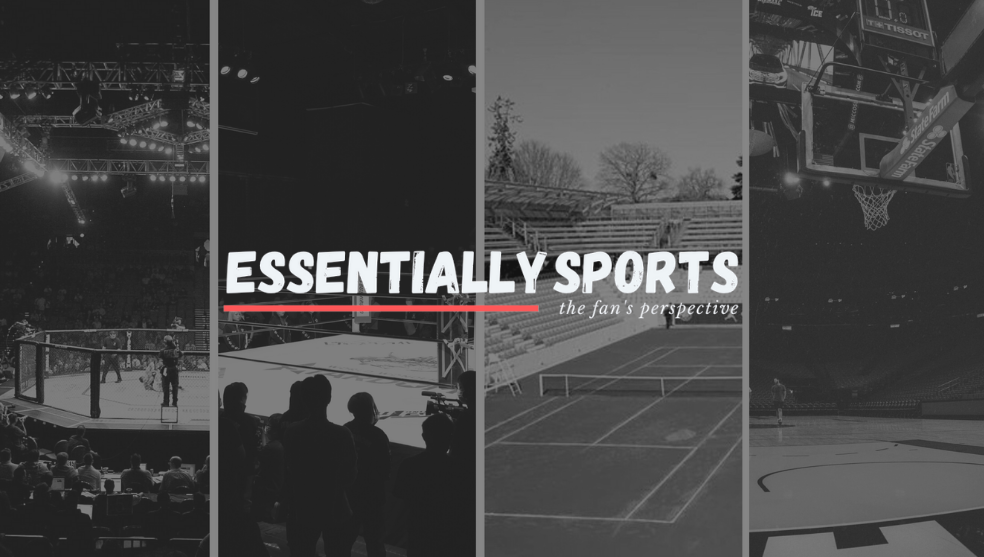 ---
---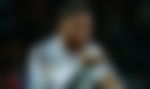 ADVERTISEMENT
Article continues below this ad
Yes, you read that right! Sergio Ramos, who has been one of the longest serving players in the current squad for Real Madrid is reportedly upset with the latest contract extension offered to him by the club. Ramos was brought by Real Madrid back in 2004 for a whooping 28 million. He went on to prove that he was worth every penny and then some by becoming one of the best defenders of all times and is widely regarded as a club legend. This is why it is easy to understand his displeasure at being asked to take a pay cut in his new contract.
ADVERTISEMENT
Article continues below this ad
His current contract ends in the summer of 2017, and the Spanish international, who is now 29, will definitely have at least 2-3 good years at the top level, after his contract ends. But Real Madrid owner Florentino Perez believes that what he has offered Ramos is reasonable. Ramos had a fallout earlier with Perez when he publicly supported the recently sacked Carlo Ancelotti. Now, it is believed that there is mutual distrust and suspicion between the two parties and Ramos went to Arrigo Sacchi, who was the sporting director when he moved to Madrid. The advice he got was to stay where he was and look at the examples of Ricardo Kaka and Andriy Shevchenko, who moved clubs for better contracts and ended up shortening their career.
Kaka moved to Real Madrid from AC Milan, and Shevchenko moved to Chelsea from AC Milan. Both stars faced a lot of difficulties at their respective new clubs, and were never quite the same after moving (Kaka was successful initially). Other examples of players who left their clubs for better contracts are Mario Goetze and Robert Lewandowski, both of whom moved to Bayern Munich from Borussia Dortmund. But there is no reason why Ramos cannot succeed at a different club and Manchester United are looking to use the situation to their advantage. According to reports, Real Madrid have been told by Manchester United that they can have star goalkeeper David De gea, only if Sergio Ramos is part of a swap deal. United need to strengthen their defense, and Ramos no doubt will be a great addition to their side. Spanish journalist and reporter Guillem Balague, has spoken out saying Sergio Ramos has a buyout clause of 200 million euros, and all this is being done just for a bigger contract. But, that cannot be known for certain as Madrid might be willing to let him go for a lot less. When Ramos was questioned earlier today by a local newspaper, he said that he was relaxed and calm despite all these rumours of him leaving Madrid.
Ramos has earlier expressed that his father, who stirred his interest in football, is a Manchester United fan, and that United and Madrid have the same ideals and philosophies. Manchester United will be very lucky to get him, but the Real Madrid fans will definitely be gutted to see the person who saved the 'La Decima' dream, by equalizing against Atletico Madrid in injury time of the Champions league finals, leave the club.