Series Director Teases Cross-Gen Possibilities for this PlayStation Exclusive's Next Title
Published 01/07/2021, 1:59 PM EST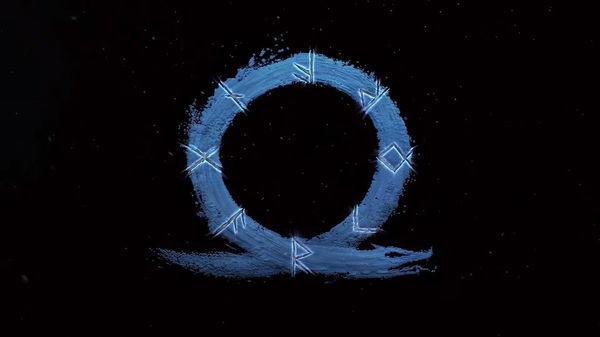 ---
---
Former God Of War series director, David Jaffe spoke about the upcoming title on his latest Twitch stream. Fans of the franchise are very excited about the upcoming GoW title, Ragnarok. Therefore, David found himself answering a few questions on the PlayStation exclusive.
ADVERTISEMENT
Article continues below this ad
While answering a question on Ragnarok, David said he was 'sure' that the next GoW title was going to be cross-gen.
"I'm sure the next God of War will be on PS4, PS5.  Of course, it will be."
ADVERTISEMENT
Article continues below this ad
However, this information comes from an individual who is no longer the director of the game. Cory Barlog is the current director for the PS exclusive. The fact that David was 'sure' of this information is therefore subject to speculation.
David has not been a part of the franchise since 2007 when he worked on God of War 2. We can consider his opinions about the matter as an intelligent guess. David clarified his statements later on Twitter. He said he was simply 'stating an opinion'.
What @'s the matter w/some of y'all fuckstix?! I have ZERO knowledge if the new GOW Is crossgen (but come on, of course it is). I was stating an opinion based on things Jim Ryan has said in press and the fact that I'm not a fucking moron. It's not my place to reveal ANY GOW info.

— David Jaffe (@davidscottjaffe) January 6, 2021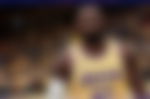 Cross-gen chances for God of War on PlayStation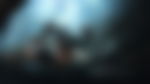 ADVERTISEMENT
Article continues below this ad
Sony has already made public their plans of releasing Ragnarok on PS5. However, this is the first time we had anyone close to Santa Monica Studio talk about the game coming to PS4. Barring the Cyberpunk 2077 disaster on PS4, there might be a good chance that the next GoW will support backwards compatibility.
Miles Morales, for example, was originally a PS5 game, but with backwards compatibility, it runs decently on PS4. Upcoming titles like Horizon Forbidden West and  Sackboy: A Big Adventure, are going to be cross-gen. Therefore, it's safe to say David Jaffe knows what he is saying and there is some substantial backing to his statements.
PS4 owners who feel they do not need to upgrade and are fans of the GoW franchise, they will expect that Sony release the game with cross-gen capabilities. There will be some compromise to the quality, but if the game's visuals are close to what GoW 2018 looked like, any PS4 fan will be more than pleased.
ADVERTISEMENT
Article continues below this ad
Let us know in the comments whether you think Sony should release all titles with cross-gen capabilities.