Sexwale asked to explain lacklustre FIFA campaign
Published 01/25/2016, 9:11 AM EST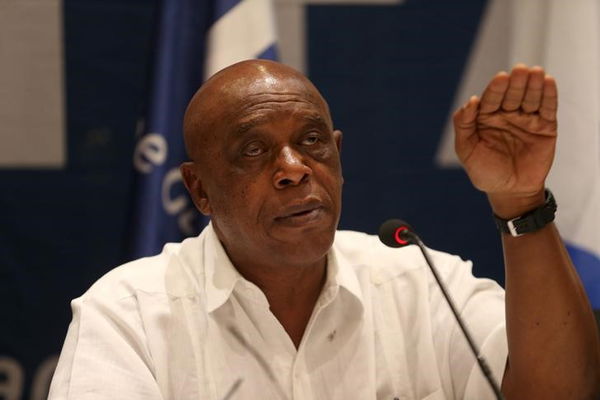 CAPE TOWN, (Reuters) – FIFA presidential candidate Tokyo Sexwale has been called to appear before the South African Football Association (SAFA) to answer questions about a lacklustre election campaign, SAFA said on Monday.
Plans for him to meet the association's leadership on Monday were cancelled, however, because Sexwale is overseas, SAFA spokesman Dominic Chimhavi told Reuters.
SAFA wants him to explain his campaign tactics and progress after backing his bid for the presidency and helping him obtain the five nominations he needed to stand in the Feb. 26 ballot to replace Sepp Blatter.
The billionaire businessman, who is not a formal SAFA member, has made little impact, failing to get an endorsement from the Confederation of African Football despite being the only African in the five-man race.
(Reporting by Mark Gleeson; Editing by Ed Osmond)