Shahid Afridi- A Tribute To Pakistan's Trump Card
Published 01/26/2015, 3:36 PM EST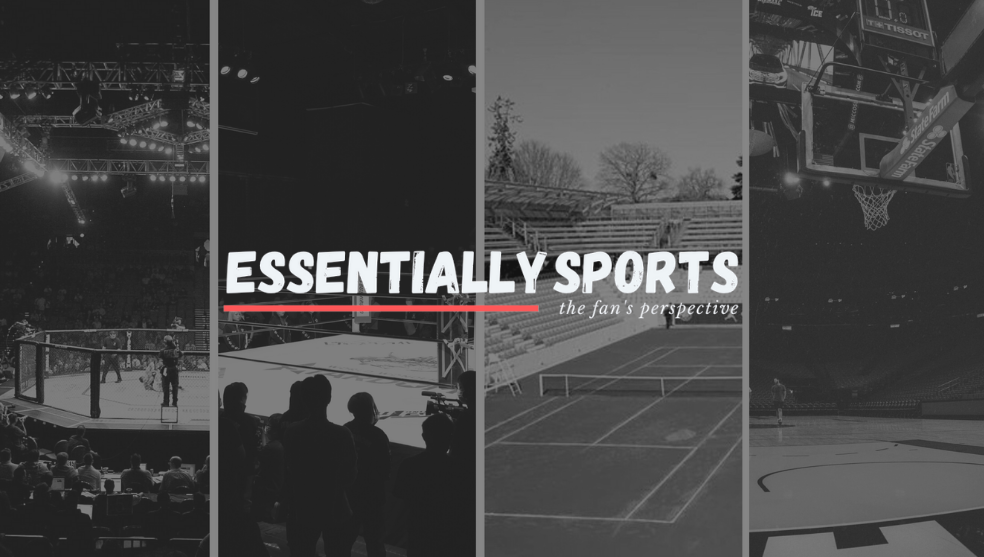 ---
---
Shahid Afridi, a cricketer who has been the most entertaining icon for nearly two decades, will be playing his last World Cup this year. Popularly known as Lala, Afirdi has been one of the most successful players Pakistan has ever produced, and undoubtedly the most loved.
ADVERTISEMENT
Article continues below this ad
He is just like a superhero from a comic book who would find some way to rescue those around him.
At the young age of 16, he was included in Pakistan's ODI squad and in his very first ODI innings against Sri Lanka in 1998, he blasted his way to a 37 ball century, a record which stayed for more than 15 years. He was the second player to reach the feat of making over 4000 runs as well as contributing in excess of 300 ODI wickets, the other being Sri Lankan great Sanath Jayasuriya.
ADVERTISEMENT
Article continues below this ad
Afridi's stunning cameos have earned him the title Boom Boom. He could take apart any bowling line-up on his day. With 389 ODI matches under his belt, his handsome strike rate of 116.30 elucidates his methodology. And he dates back to the time when T20 cricket was unofficial and only played in the colony ground by teenagers.
However, as soon as professional cricketers began to fancy T20 cricket, there was an undeniable increase in Afridi's value. He was the Man of the Tournament in the inaugural edition of T20 World Cup in 2007. He also scored fifties in the semi-final and the final of the 2009 T20 World Cup which helped Pakistan secure the title.
He led Pakistan's ODI team in 2011 World Cup, a period when he was arguably at the top of his game in terms of his bowling. He took a total of 21 wickets and was the joint highest wicket taker along with India's Zaheer Khan. In October 2011, he became the only cricketer to score a half century and take five wickets on two separate occasions.
ADVERTISEMENT
Article continues below this ad
Controversies have been a natural thing in Afridi's career. He was banned for two ODIs and a Test in 2005 after cameras caught him brushing the pitch with his boots in a game against England. In 2010, he was found guilty of ball tampering when he was caught biting the ball in an ODI against Australia.
Intensely criticized for his immature batting performances in recent times, Afridi silenced his critics after he gave back-to-back performances in the 2014 Asia Cup.
The heart throb of many, a sensational hitter and our very own Lala would be the key to Pakistan's success at the upcoming World Cup.
ADVERTISEMENT
Article continues below this ad