Shameful reaction of Manchester City fans after Derby loss
Published 04/15/2015, 9:13 AM EDT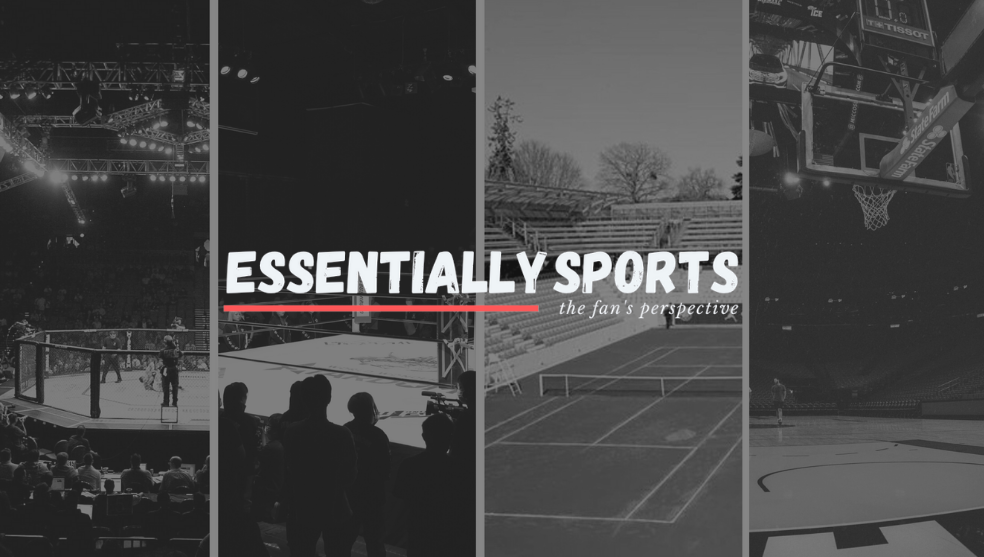 ---
---
An extremely outrageous incident took place at Old Trafford after the match in which Manchester United beat Manchester City 4-2. The after match footage showed some Manchester City fans chanting the Munich air disaster of 1958. The disrespectful chant, as recorded, started with:
ADVERTISEMENT
Article continues below this ad
" Who's that dying on the runway, Who's that dying in the snow. Its Matt Busby and his boys , making all the f****ng noise coz they cant get their….."
The Munich air disaster is one of the biggest tragedies of sport which occurred on 6 February 1958 when British European Airways flight 609, carrying Manchester United team (nicknamed "Busby Babes" ) along with the support staff and journalists, crashed on its third attempt to take off from a slush-covered runway at Munich-Riem Airport, West Germany. The disaster killed 23 people including 8 Manchester United players.
ADVERTISEMENT
Article continues below this ad
The deeply grieved accident was made fun of in a very disdainful manner showing the lack of sportsmanship spirit in Manchester City fans.
ADVERTISEMENT
Article continues below this ad
edited by Bhavna Rachuri
ADVERTISEMENT
Article continues below this ad