Sharad Pawar: N Srinivasan not the sole controller of BCCI
Published 03/02/2015, 12:08 PM EST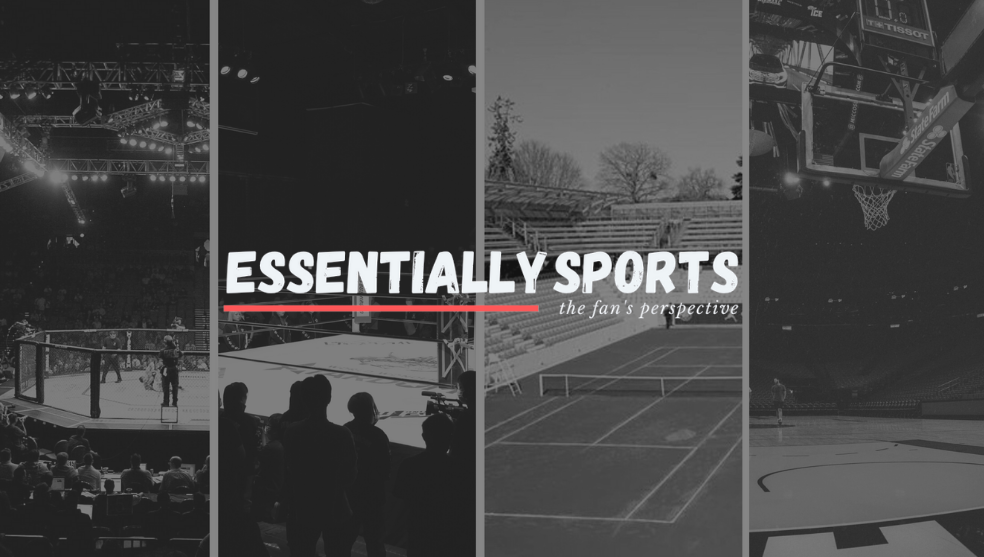 ---
---
Former BCCI chairman and president of ICC, Sharad Pawar, who was forced to pull out of the race for president's post at the BCCI elections earlier this year, was happy with the poll outcome and said that the results showed N Srinivasan wasn't the sole controller of the powerful cricketing body.
ADVERTISEMENT
Article continues below this ad
Sharad Pawar expressing his feeling about the poll outcome said, "I am quite happy with the new set of board members." after Jagmohan Dalmiya was unanimously elected president at the BCCI AGM.
When asked about contesting in the elections, Pawar said, "I was not supposed to contest…according to constitution this was the time for someone from east (zone) side and someone has to contest from that belt only."
ADVERTISEMENT
Article continues below this ad
Srinivisan loyalist Sanjay Patel lost the post of secretary by one vote to BJP's Anurag Thakur. Pawar said the result showed that Srinivasan did not rule the board.
"Somebody was claiming that the entire board was under his thumb, so this result has shown that is not the situation." Pawar said.
Though, for Srinivasan, everything hasn't ended yet with AGM approving his position as the ICC chairman, according to a top official.
The above development hasn't gone down well with Aditya Verma, the petitioner in the IPL spot-fixing case.
"We will file contempt case against the BCCI. How can they approve Srinivasan's name for the ICC post before completion of justice Lodha committee findings?
ADVERTISEMENT
Article continues below this ad
"Hope under the leadership of the experienced Dalmiya ji, BCCI will do well. I also congratulate Anurag Thakur for his new innings," said Verma.
ADVERTISEMENT
Article continues below this ad