Sharapova Talks About Her Preparation Routine
Published 11/28/2018, 8:05 AM EST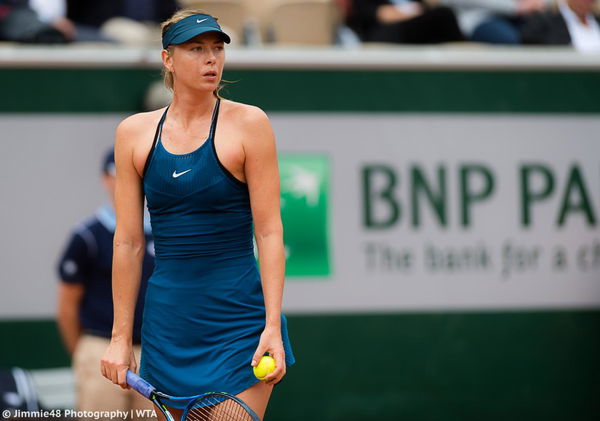 ---
---
The five-time Grand Slam champion, Maria Sharapova played 11 tournaments this year. Due to the injuries which have hindered her career, she couldn't play many of them. She reached the semifinals in Shenzhen and Rome. Sharapova will be ranked 29th in the world at the beginning of the 2019 season. She will commence her season in Shenzhen.
ADVERTISEMENT
Article continues below this ad
She shared about her on court and off-court while she is touring. Also, the Russian mentions her notions while playing a match. "I think I always take a few seconds in between the points and go back and kind of fiddle around with my strings", said Sharapova. "I think it's always nice when you're in front of thousands of people, whether you're in a good moment or bad moment, to kind of gather your thoughts. That's sort of something I've done for a really long time. I keep doing it, yeah. I think it's more of a routine rather than superstitions. I've been on the tour for so long".
ADVERTISEMENT
Article continues below this ad
She further added about her sensations during the nervous times before the match. "I'm experienced enough to know what works for me in terms of preparation and the way I go about things minutes before the match, hours before, nights before, whether it's spending time with your team or having a chitchat right before with your coach as you go on".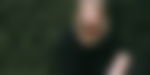 On the other side,  Sharapova is on the cover page of the December edition of Entrepreneur Magazine. She has a plethora of off-court ventures including her many firms Sugarpova, which is launching new products every week. Her brand is sold in 22 countries now. Additionally, Sharapova is involved with Ultimate Fighting Championship, Supergoop and the app Charly, as well as a partnership with the National Association of Women Business Owners (NAWBO) and makes investments. Recently she made an investment with architect Dan Mei to design hotel gyms. "I think she'll be a better businesswoman than she is a tennis player," said Max Eisenbud, her agent since she was 11. "She's amazingly competitive."