Shaun White Moves Closer to Fifth Olympic Berth, Defeats US Counterpart to Reach Finals
Published 01/13/2022, 1:37 PM EST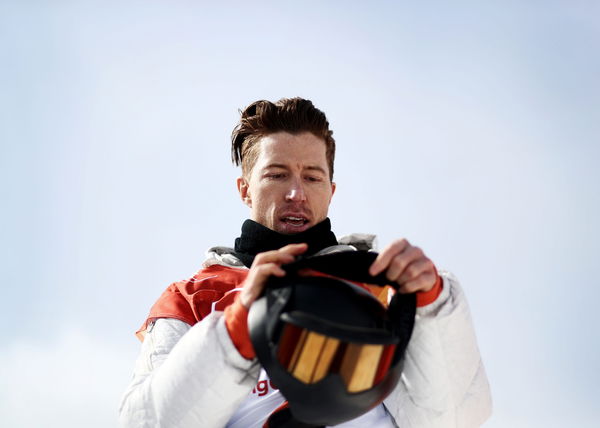 The 3-time Olympic gold medalist, Shaun White, is battling hard for a fifth historic appearance at the Winter Games. Notably, irrespective of the result of his qualifiers, this will be the last we will see of Shaun on the big stage.
Hence, not wanting to take any chances, Shaun White flew to Switzerland to take part in the LAAX Open.
ADVERTISEMENT
Article continues below this ad
Proving himself yet again, White successfully made it to the finals, thereby improving his ranking.
Shaun White is one step closer to Beijing 2022
After a wonderful performance, Shaun White is currently ranked 4th in America. There are 4 spots on the US Team, and White is trying his level best to make it.
However, because of an injury, he could not take part in the final qualifier. Citing recovery concerns, he had to step down from participating at Mammoth Mountain.
This meant that he was at risk of not making the final team unless he maintained his 4th ranking. Therefore, White decided to participate in the LAAX Open in Switzerland.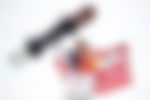 At the LAAX Open, White beat Chase Blackwell to grab his rightful spot.
This means that White has maintained his 4th ranking, for now, inching closer to a spot on the US Team for Beijing 2022. If he wins, White will be in a much better position.
Meanwhile, Taylor Gold has secured the first spot on the US Team. The LAAX Open finals on Saturday will see White competing against Japan's Ayumu Hirano and Australia's Scotty James.
No more taking chances for White
ADVERTISEMENT
Article continues below this ad
Going to the LAAX Open was a last-minute decision for White. Notably, the 35-year-old revealed that he did not want to rely on luck and receive a 'coach's discretionary' pick and grab the spot on his own merit.
 "I didn't want to leave it to chance or question or a vote or something," said White.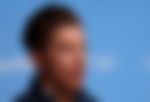 Whether or not he makes it to the team, this will be White's last Olympic Games. As he bows out, the 3-time Olympic champion will hope to make it to Beijing and add a fourth medal to his tally.
ADVERTISEMENT
Article continues below this ad