Shaun White Reveals the Secret Behind his Flawless Hairstyle
Published 12/16/2021, 1:18 PM EST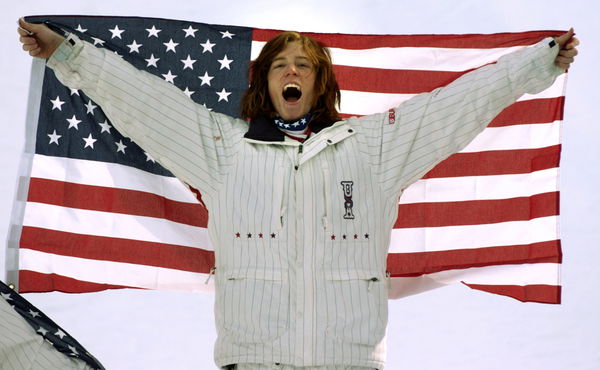 ---
---
Shaun White, one of the most influential snowboarders of all time, is currently competing to make it to his fifth Winter Games next year. Despite not making it in the first round of qualifiers, the athlete remains determined with a fourth gold medal on the line. The early setback was indeed disappointing, but with a positive mindset, he looks forwards to the next two rounds.
ADVERTISEMENT
Article continues below this ad
In his early days, Shaun was nicknamed "The Flying Tomato" because of his bright red hair. Notably, White recently revealed the secret behind his flawless hair.
ADVERTISEMENT
Article continues below this ad
Shaun White uses this product for his flawless hair
White's fascination with adapting a new hairstyle every once in a while is no secret. The athlete previously had unique red hair locks, which earned him the nickname, 'Flying Tomato'.
Recently, the athlete shared the secret behind his smooth and stylish hair. White uses the product called 'TIGI Bed Head Hair Stick' which gives him a more sophisticated look, costing around $23. White has been using it since forever now.
"I started using this when I cut my hair short. When I take my helmet off after snowboarding all day, my hair is flattened into place," said the three-time Olympic champion.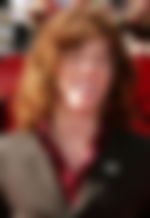 The athlete further explained that the stick helps his hair look the same even after a ride in the snow. The product does not let his hair stick to his scalp or get flattened into place.
"If I put this in before I ride, I can take my helmet off and style my hair back into place so it actually looks good for those side-slope interviews," he added.
White believes in remaining presentable at all times, be it during his performances or even off-sport appearances.
White's preferred lip balm for dry season
Another product that helps the Olympian keep up with the dry weather in the mountains is the 'Milk Makeup KUSH Lip Balm' which costs $16.
White's profession involves dealing with harsh and dry weather for long durations.
ADVERTISEMENT
Article continues below this ad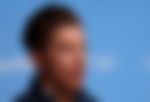 "I'm in the mountains all the time. The weather there is always pretty harsh, and your skin and lips can get so dry. You don't want your lips to crack — it's hard to get them back to normal once they do," said White.
Notably, the athlete has been using it for a year or two now and has turned out to be the best for him.
ADVERTISEMENT
Article continues below this ad
In a week's time, White will be back in the snow, fighting for what might be his last dance in Beijing. As all eyes turn to him, do you think Shaun White will make the cut and edge closer to scripting history?