She Hulk's Mythic Ability in Fortnite Season 4 is Already Broken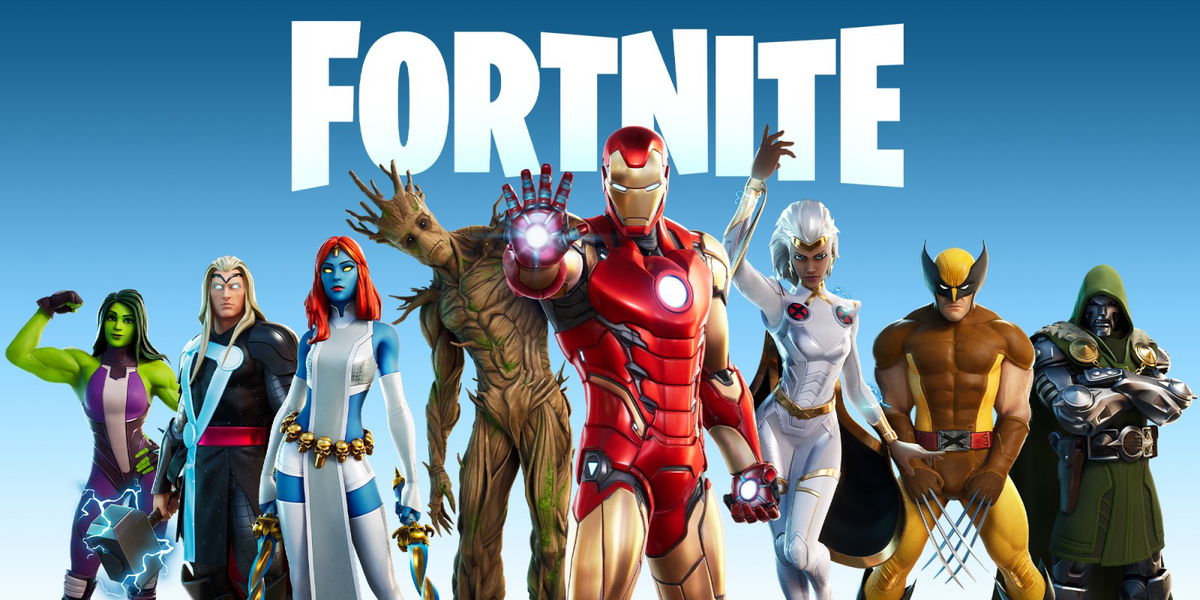 Fortnite Season 4 brought the world of Marvel to the Fortnite island. With the imminent threat of Galactus, Thor summoned the rest of the Avengers to help him stop the cosmic being. Over the course of the last few weeks, Season 4 has introduced a lot of different Avengers with mythic abilities. The latest addition is She-Hulk's mythic ability, which may already be overpowered.
Popular Fortnite YouTuber SypherPK recently gave a complete breakdown of the mythic ability She-Hulk brings. Additionally, he showcased a 'special ability' which could be achieved by combining She-Hulk's mythic ability with another one.
Breaking down She Hulk's Mythic ability in Fortnite Season 4
In the video, Sypher reveals how She-Hulk's ability changes the gameplay. For instance, acquiring the ability gives the player almost a 30% speed boost. A three-punch combo attack becomes available that ends with the final attack dealing almost 110 damage. Interestingly, the right-click lets players dodge enemy attacks in an acrobatic manner.
Next up, holding down the jump button and pressing attack results in the hulk-smash. Players can hold down the jump button to get a super jump, too. This attack eventually launches enemies into the air and deals 40 damage. A double-jump while in mid-air is also possible with this mythic.
Also Read: Fortnite Map Has a Spooky Easter Egg Following Halloween Update
Although, farming for materials is relatively slower with this mythic. It is faster to use the pickaxe for the same. In addition to this, players also get healed automatically upon taking damage. Players will also get 2 health points per second with this ability.
The recent Fortnitemares update has made it annoying and surprisingly difficult to beat zombies in the game. Sypher notes that She-Hulk's mythic may not be that efficient against these foes as the players end up taking a lot of damage.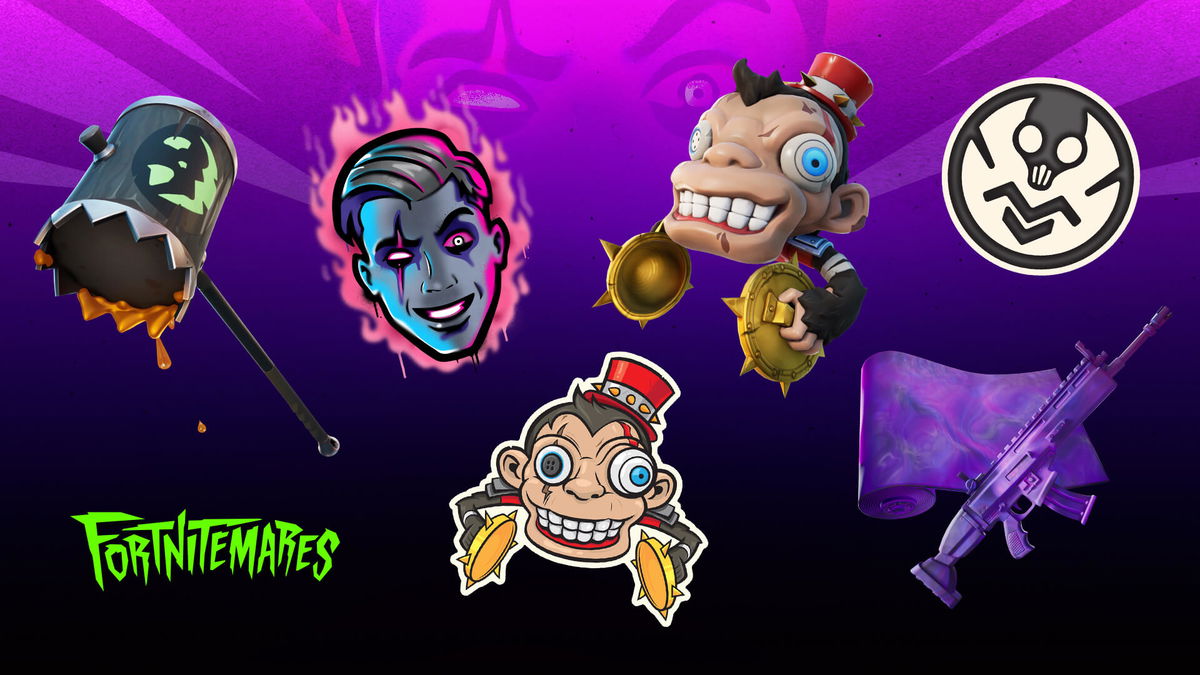 In the video, Sypher uses the Iron Man repulsors with the Hulk hands. This gives the Hulk smash a big boost when paired with the repulsor jump. Additionally, using this combo with a crash pad allows players to cover a large section of the map in a single jump.
In comparison to other mythic abilities, this does seem a little overpowered at the moment. Also, considering the broken combination players can use, it seems Epic will have to fix it soon.
Akshay Patel
I love to play games of all kinds. You can usually find me casually teaming up with my squad to play the most random games ever. Oh, and I also manage to write about those sometimes