The combination of young blood and old warhorse brings a new competitive ability of the team on the board. The amalgamation of teen sensation Coco Gauff and 23-time Grand Slam champion Serena Williams in the USA 2020 Fed Cup team brings a new perspective in the team.
The 15-year-old and the 38-year-old enjoyed some time, hitting the practice courts ahead of their Fed Cup 2020 tie against Latvia. Gauff revealed that the veteran is not as intense as she looks on the court and is jovial in person.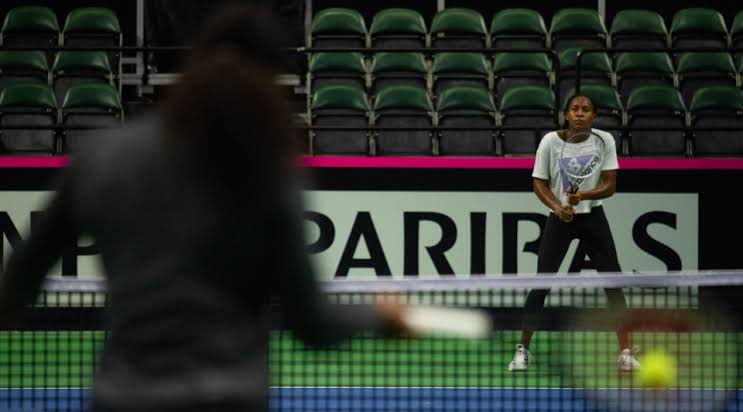 "She doesn't take things too seriously": Coco Gauff
Gauff has certainly developed a close relationship with Serena Williams. The teenager suggested that it was fun to practice and learn from Serena. She is also excited to play alongside everyone, especially Williams.
"She (Serena Williams) is definitely a goofy person. I know she seems intense on the court but she likes to make jokes and she doesn't take things too seriously, " Gauff said in the pre-match interview.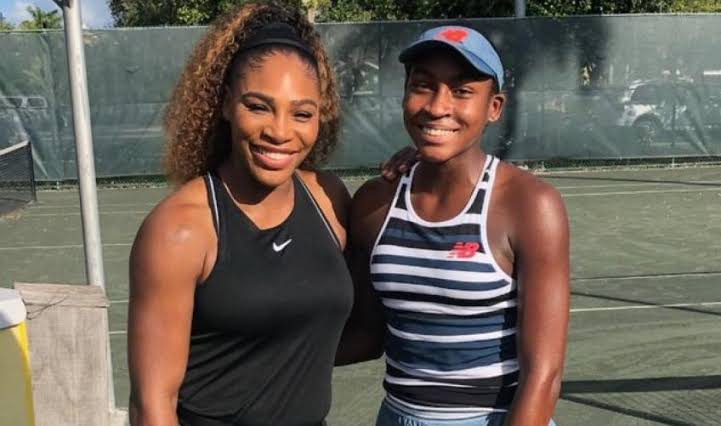 She further added: "I am definitely excited to be alongside some great players and the GOAT too as well and hopefully, I learn from them and have a good weekend of watching and hopefully playing."
Also Read: Naomi Osaka and Serena Williams to Not Play WTA Events in February
"I am definitely the funnier one": Gauff
Coco revealed that the 2019 Wimbledon Championships was her biggest what is my life moment last year. She feels that Wimbledon is where it all started and it has been going upward since then.
Coco feels that she has learned to handle the crowd and trusting her game more between her time from junior Fed Cup to now. She thinks that's the biggest thing.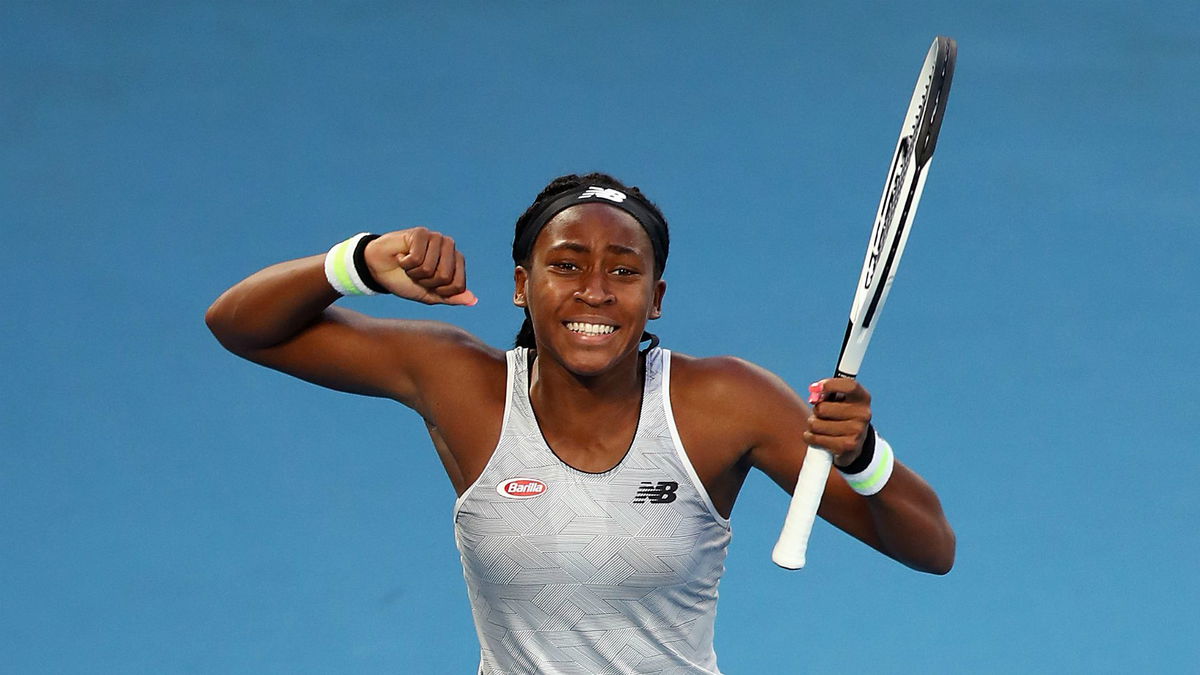 She added: "I feel like my mentality was similar since then but definitely trusting my game and believing that I can play at this level is the biggest thing,"
"I am definitely the funnier one around because I am the youngest so I try to show them the new trends. I am trying to take them into TikTok," Gauff concluded.
The 15-year-old Gauff is set to become the second-youngest American to play in the competition after Jennifer Capriati, who made her debut at 14 in 1990.
Varun Khanna
MBA tech grad.| Sports enthusiast| Writer by passion