"She Passes, Doesn't Answer": Coach Unveils First Training Session With Serena Williams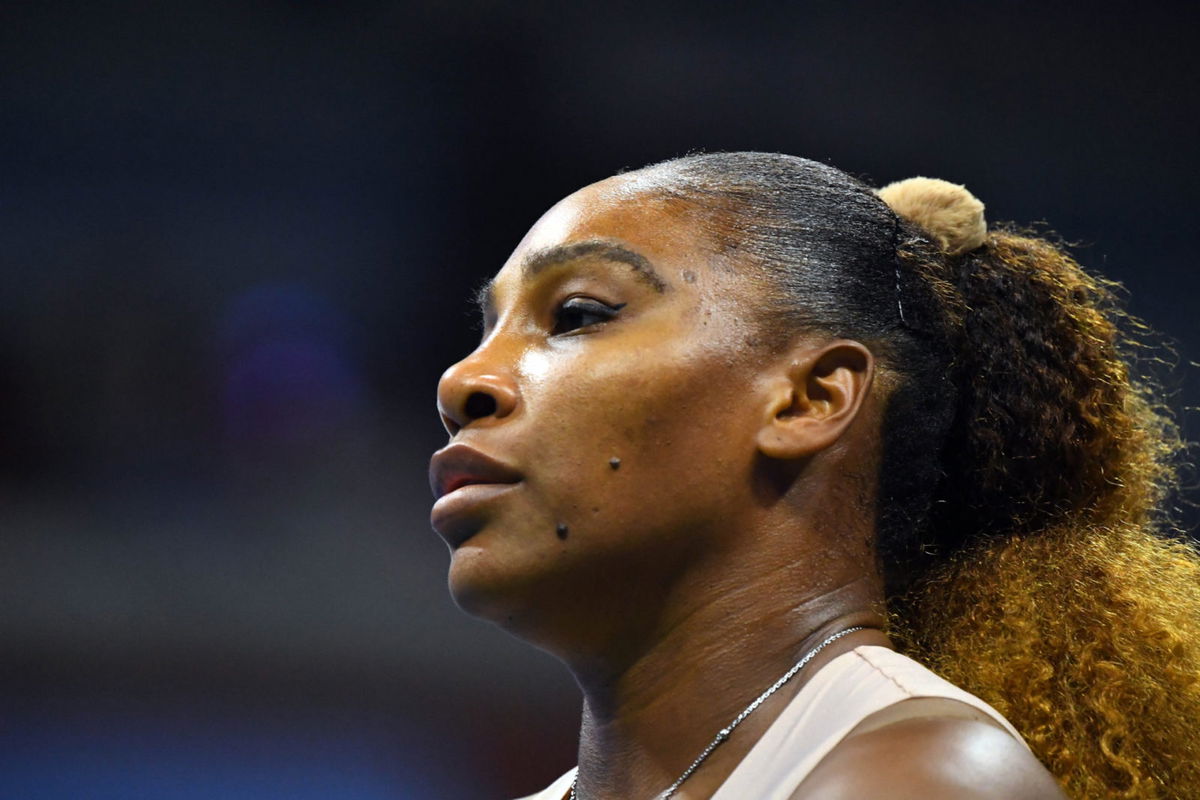 Serena Williams is a true fighter. Till 2012, the American had won 13 Grand Slams, but it looked like her dominance was nearing its end because of various health issues and injuries. However, she brought coach Patrick Mouratoglou into her team which rejuvenated her career.
Patrick Mouratoglou's direct and straightforward approach towards Serena Williams
After the early-round exit at the 2012 French Open, Serena started working with Patrick Mouratoglou. She wanted to get ready for the Wimbledon and win back her World No.1 ranking.
In the Netflix documentary series, 'The Playbook,' Mouratoglou talked about his direct approach towards Serena Williams and recalled their first practice session at Wimbledon.
"I was waiting for her with the team and then she arrives late. I look at her when she arrives and says, 'Good Morning'. She doesn't look at me, she passes, doesn't answer. We start practice, I tell her something, she doesn't answer, doesn't look at me. And I feel, this is not gonna work like this. I can't let her disrespect me.
"After 45 minutes she sits down to drink, I wanted to have her attention, she doesn't give me attention. So I come to her and slap her on the cap. I said, 'listen Serena, there are three rules. Rule No.1, when you come to my court, you look at me and say good morning. Rule No.2, when I talk to you, you listen to me, you look at me and you answer me. And I said – is it clear? You know what she answered, 'What's rule no.3?'"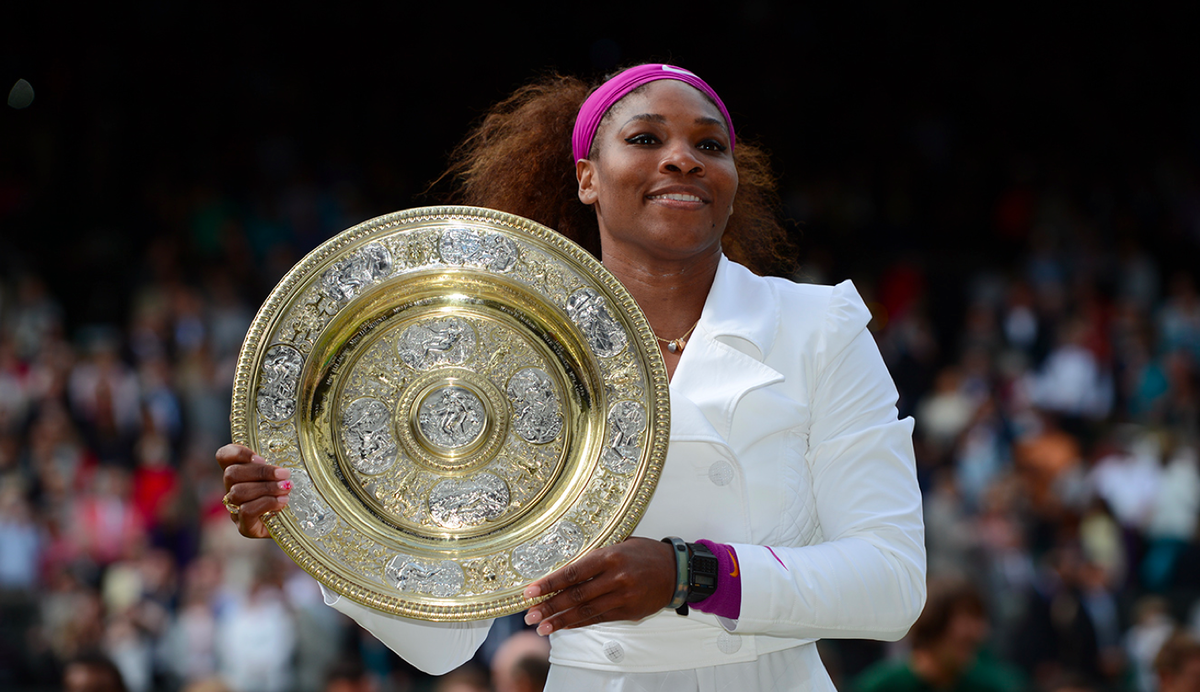 In 2012, Serena suffered an ankle injury at the start of the season and had a dismal first few months, with a fourth-round exit at the Australian Open and an opening-round exit at the French Open. In fact, it looked like Serena had lost all motivation to play and another Grand Slam title would be a luxury for the American.
That's when Mouratoglou entered her life and changed everything.
Mouratoglou and Serena's partnership instantly clicked. She won the 2012 Wimbledon championships and after a few weeks; she completed a career golden slam with the Olympic gold.
Serena even won the US Open and the WTA Finals. Mouratoglou's fearless and direct attitude has certainly helped Serena regaining her past prowess, and it is still evident in her chase for the record-equalling 24th Grand Slam.
Read More: "Difficult Conditions": Serena Williams' Coach Raises Doubts Over Rafael Nadal's French Open Defense