"She Was Like Oh My God" – Novak Djokovic Reveals How He Proposed to Jelena
Published 05/18/2020, 12:18 PM EDT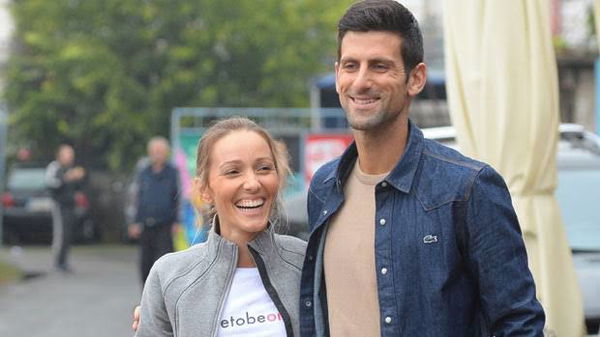 ---
---
World No.1 Novak Djokovic and his wife Jelena revealed how the former made a sweet marriage proposal and took her by surprise. The two are childhood lovers and Jelena has been a great support system for the tennis star. She has always stood by him through all the ups and downs. You could say the two are the archetypes of relationship goals. Moreover, Djokovic's perfect wedding proposal is enviable for every other man and a dream for every girl.
ADVERTISEMENT
Article continues below this ad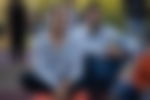 "She thought we're going hiking or something like this but we went for a hot air balloon ride. I arranged another hot air balloon in the distance that when we were coming closer to it, it rises and released the banner sign 'will you marry me', said Djokovic on 'In Depth with Graham Bensinger.
ADVERTISEMENT
Article continues below this ad
Novak Djokovic revealed the panic during his proposal
"I say are we meant to meet another hot-air balloon on our way and he goes like no this is awkward what's happening," said Jelena.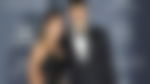 Djokovic recalled how the guy piloting the hot air balloon was trying to detach and undo this sign that was supposed to be released.
"So there was a panic as the balloon started going down and she was like 'oh my God' (as there was a hole in the balloon)," he continued
Djokovic pleaded with his pilot to help him as they were missing an opportunity with the two balloons coming closer to each other.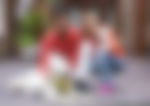 "And then the thing goes down and I'm reading it slowly because it's letter up. I'm like what will you marry me. But I'm like its a commercial? Is he crazy at 7:00 am? Why would want to put a commercial out? It's not a commercial banner and he's already down on the knee," Jelena recalled.
ADVERTISEMENT
Article continues below this ad
"She keeps on telling me, she knows me so well that I can't surprise her. But I am really glad that I managed to surprise her that time when I needed to," Djokovic concluded.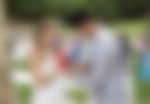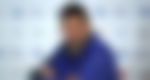 ADVERTISEMENT
Article continues below this ad
According to reports, the event took place in September 2013. Subsequently, Jelena and Novak tied the knot on July 10, 2014. Their wedding took place at the Aman Sveti Stefan resort in Montenegro. Now, the pair has two beautiful kids; the elder is named Stefan and the younger Tara.
We hope to see Jelena and their two kids cheering for the Novak the tennis court soon after the season resumes.