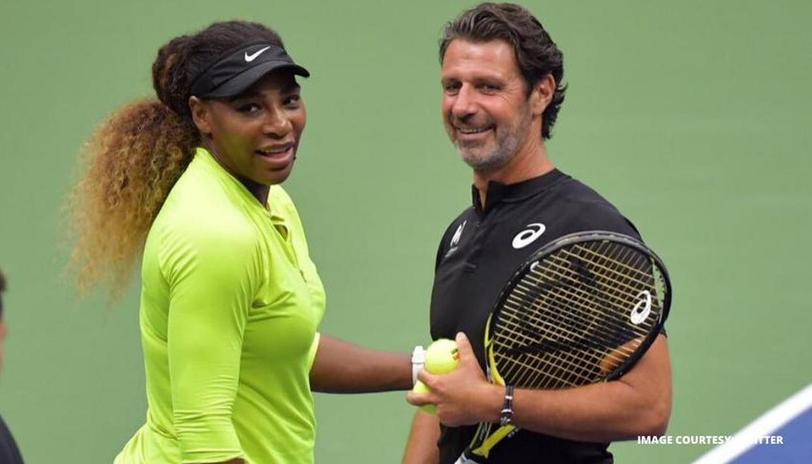 Former World No.1 Serena Williams and her quest for a 24th Grand Slam title is known to all. She has come quite close in recent years but just couldn't get past the finals. Serena has lost 4 grand slam finals in the last 2 years. Her coach Patrick Mouratoglou has been very confident of her chances and sincerely feels she will cross the final hurdle.
"I believe she will. She's doing great, she's been resting a lot the first weeks, she needed rest anyways because her knee needed some rest. Then she started to rebuild her fitness, and the last 3-4 weeks she's been practicing tennis," Patrick said in an exclusive interview with EssentiallySports.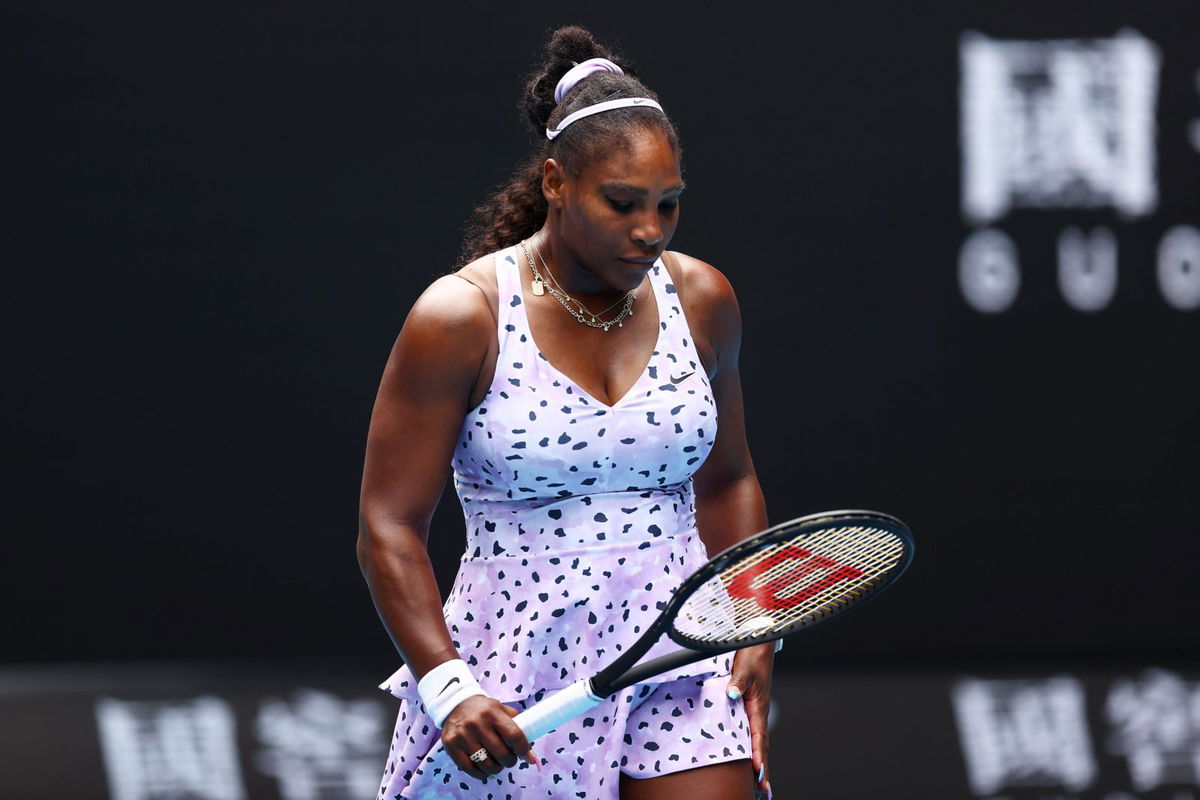 Read More: EXCLUSIVE: Patrick Mouratoglou – The Man Behind the Revolution of Tennis
"Serena Williams is practicing hard" – Patrick Mouratoglou
Patrick is optimistic about Serena's preparation for the upcoming US Open. Since coming back from her pregnancy Serena hasn't won a single Grand Slam. Although she has gotten into the finals, the trophies have strayed far from her. But she still has the hunger and is working hard to stay fit and competitive.
Serena and Patrick are miles apart due to the pandemic. She is in the US and he is in France so they have been virtually practicing with Serena sending her training clips to him. 
 "She was filming her practices and sending them to me so we could talk about it, and I feel she's doing well, she's practicing hard. " he said.
Patrick also pointed out that Serena has her goal set. She is practicing, for one thing, the US Open. Serena already showed great excitement when the US Open was announced. Her practice intensity has increased and Mouratoglou says she will be ready for her competitors.
"You know, for all those players who are top competitors, when they know what they practice for and as soon as the announcement of the US Open taking place, Serena knew what she was practicing for. Suddenly the intensity goes to the highest level. So, I'm sure she'll be ready." Patrick said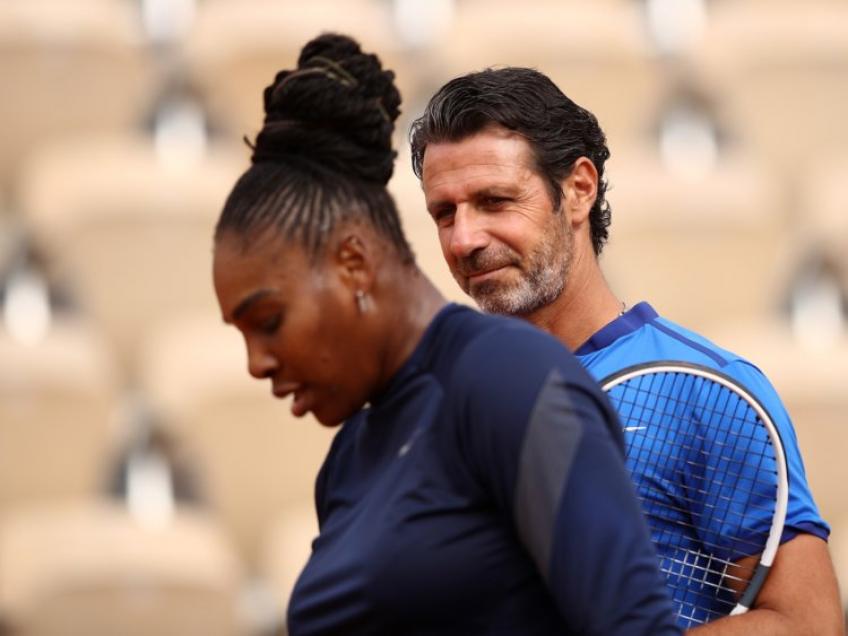 Read More: Serena Williams Gets Home-Court Edge With New US Open Court Surface's Shipment
The US Open starts on the 31st of August. Serena has been training for weeks now and even practices on the same surface the US Open will be played on. The American could finally succeed and take a record untouched in over 40 years by Margaret Court.