"She's a Hate Watcher"- xQc and Mizkif Catch Pokimane Watching Gambling Streams During Her 2021 Room Tour
Published 07/06/2021, 5:09 AM EDT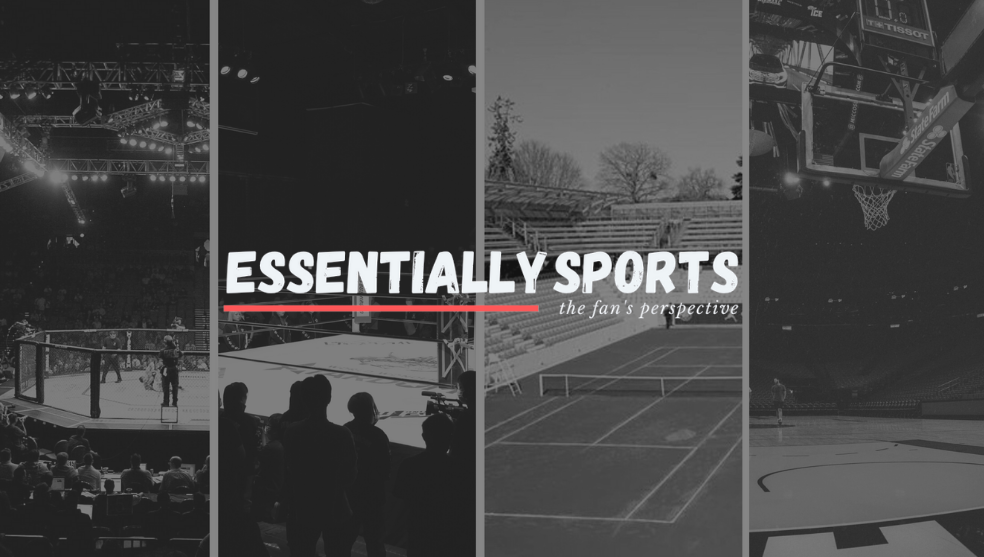 ---
---
Pokimane recently released a room tour and gaming setup video for 2021. Such videos often turn out to be very popular, but it seems like a minor mistake has turned the tables against the streamer. xQc and Mizkif discovered Pokimane watches gambling streams, which is contradictory to her latest rant against streamers who gamble on stream.
ADVERTISEMENT
Article continues below this ad
Pokimane opened up on gambling streams when xQc accidentally leaked his DMs with prominent gambling creator Trainwreckstv. Both the streamers faced severe backlash, and Anys had suggested Trainwreckstv to be more receptive towards the criticism.
xQc surprised after watching Pokimane's 2021 room tour
ADVERTISEMENT
Article continues below this ad
Time and again, Pokimane has stated that she doesn't enjoy gambling. She was against xQc and other big streamers who gambled on streams, apparently because they were getting sponsors for such content.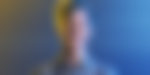 However, in her room tour video, it was self-evident that Pokimane had been watching some gambling streams herself. She was watching Hafu, who was playing Sweet Bonanza, an online gambling game by Pragmatic Play.
Naturally, xQc seemed disappointed and claimed that everyone should take this incident seriously.
"Dude, she's spamming. She's spamming the f**k! Something is going around here. Guys, there's something big about this." said the streamer.
Mizkif is against Pokimane for her contradictory stance on gambling
Mizkif was another creator who reacted to Pokimane's 2021 room tour and gaming setup video. Just like xQc, he called Anys out for her previous remarks on gambling.
"Oh god! she's a hate watcher. She's actually a hate watcher! She preaches that she hates gambling and she watches it."
Mizkif even talked about Pokimane's room and claimed it to be nothing special. He described it as a room that a streamer receives from their parents on Christmas.
"I'm gonna be honest with you chat, okay? I saw her room in person, it's nothing to boast about, all right? It is your average, 'I have 75 viewers, I just got partnership, look at me go! My parents bought me for this Christmas'. It's really nothing impressive." 
StreamerTV covered the controversy around Pokimane's 2021 room tour in a recent video:
ADVERTISEMENT
Article continues below this ad
Pokimane is yet to respond to the aforementioned comments by xQc and Mizkif on her room tour video, and millions of fans around the world are eagerly waiting for it.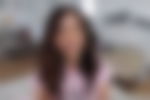 Do you think it is justified for Pokimane to watch gambling streams after talking against the trend? Let us know in the comments section below.
ADVERTISEMENT
Article continues below this ad
WATCH THIS STORY: Top Female Fortnite Streamers in the World 
Trending Stories