Shoaib Akhtar Sparks Major Controversy, Accuses Former Pakistani Teammates of Matchfixing
Published 11/02/2019, 3:48 AM EDT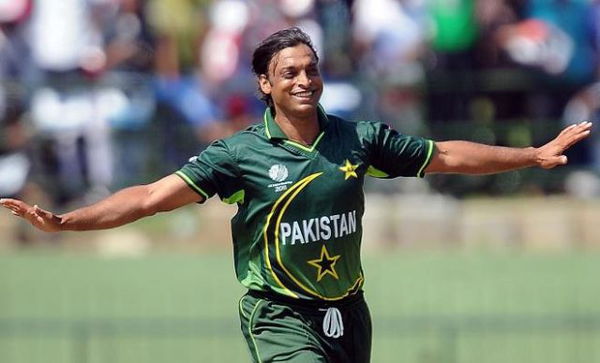 Cricket in Pakistan faced a sudden turn when Pakistan speedster Mohamad Amir was handed over a ban for a minimum of five years by the ICC's anti-corruption unit in 2011 alongside Mohammad Asif for their involvement in match-fixing. Apart from Amir and Asif, their opener Salman Butt was also associated with the spot-fixing and he was handed over a five-year ban as well. While speaking about this in a show,
Shoaib Akhtar
said that he was playing not only against the opposition but also his own teammates as well.
"I was always of the belief that I can never cheat Pakistan, no match-fixing. I was surrounded by match-fixers. I was playing against 22 people (sic) — 11 theirs and 10 ours. Who knows who was the match-fixer. There was so much match fixing. (Mohammad) Asif told me which all matches they had fixed and how they did it," Shoaib Akhtar shared on the show 'Rewind With Samina Peerzada'.
While talking about Mohammad Amir, who was a part of Pakistan in the ICC World Cup 2019 in England earlier this year, Shoaib Akhtar expressed that he was really hurt and angry after getting to know that.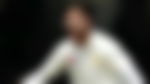 "I tried to make Amir and Asif understand. What a waste of talent. When I heard about this, I was so upset that I punched the wall. Pakistan's two top bowlers, smart, intelligent and the two perfect fast bowlers were wasted. They sold themselves for a little money," said the former Pakistan speedster, Shoaib Akhtar.
While Mohammed Amir once again returned to international cricket, Asif and Salman Butt never return in the international circuit. Amir played a crucial part in the World Cup 2019 but left everyone in shock after announcing his retirement from Test Cricket at the age of 27, saying that he wanted to focus on the limited over cricket.
The punishment of match-fixing keeps troubling in some shape or form in today's cricket as well. Shakib Al Hasan — the star all-rounder of Bangladesh was handed a two-year ban from cricket, with one year suspended, after it was known that he didn't inform ICC about being approached by a bookie three times in 2018.