Shoaib Akhtar Reveals How Danish Kaneria Was Humiliated in the Team
Published 12/27/2019, 2:50 AM EST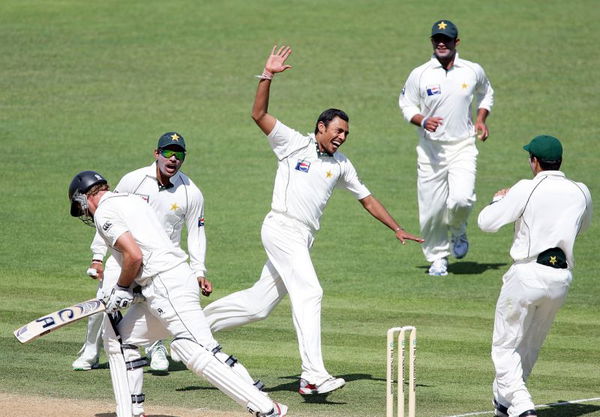 Former Pakistan pacer Shoaib Akhtar has alleged that his teammate Danish Kaneria had faced humiliation in the team by some Pakistani cricketers because of his Hindu religion. Kaneria was the second Hindu who represented Pakistan after his maternal uncle Anil Dalpat. He took 261 wickets in 61 Tests at an average of 34.79 and also 15 scalps from 18 ODIs.
ADVERTISEMENT
Article continues below this ad
Shoaib Akhtar's bold revelation
Akhtar made the revelation in the show called "Game on Hai" aired on PTV Sports. "In my career I fought with two three (in the team) when they started talking on regionalism. Things like 'who is from Karachi, Punjab or Peshawar', that used to infuriate. So what if someone is a Hindu, he is doing well for the team."
ADVERTISEMENT
Article continues below this ad
"No one was giving Danish any credit for his exceptional performance. That was totally uncalled for. He won us the Test series against England (in 2005). He snared all the top-order batsmen. I used to get livid when anyone was discriminated against on the basis of region or religion. A Hindu born in Pakistan is entitled to represent his country. When that Hindu (Kaneria) won us the Test series against England (in 2005), I chided my team-mates for mistreating him." added Akhtar.
The veteran further added, "Captain would raise eyebrows about him eating with us or taking the food from the same table. I told him that you could be the captain but your conduct is despicable. This guy (Kaneria) is chalking up so many wickets to win matches for us and you're treating him like this."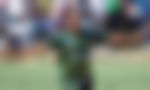 Danish Kaneria placed at fourth on the list of bowlers with most Test wickets for Pakistan, after the fast bowlers Wasim Akram, Waqar Younis, and Imran Khan. He was involved in the spot-fixing along with Mervyn Westfield, playing for Essex against Durham in 2009. At first, Westfield got a four-month prison sentence and then ECB banned him for five years.
However, Danish Kaneria has responded to Shoaib Akhtar's claims. He shared how his Pakistani teammates behaved badly with him. Although, he said that his then captain Inzamam-ul-Haq and a few other players have always supported him. While talking to India Today in an exclusive interview, Danish thanked Shoaib Akhtar for his bold stand.
Danish Kaneria with the reply
ADVERTISEMENT
Article continues below this ad
"Shoaib Akhtar has always been very blunt. I did not have the courage to speak about it but Shoiab bhai spoke about. I am proud that I have played for Pakistan and I have achieved so much against all the odds," Danish added.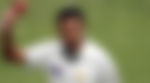 "But I would like to add that Inzamam-ul-Haq, Mohammad Yousuf (formerly Yousuf Youhan), Younis Khan and Shoaib Akhtar always supported me for my cricketing abilities. I had never had any issues from their sides. I would like to clear this thing," he shared.
ADVERTISEMENT
Article continues below this ad
Moreover, he was expecting that Shoaib Akhtar himself spoke about the people who humiliated the spinner earlier.
"If Shoaib bhai says something then it is really valued and believed and I would like to thank him for saying this and revealing this. If Shoaib bhai himself could reveal the names who discriminated against me then it would be better or time will come when everything will come out openly. I have belief on God and these things do not matter to me," the former player concluded.