Shoaib Malik Announces Retirement From ODI Cricket
Published 07/06/2019, 8:38 AM EDT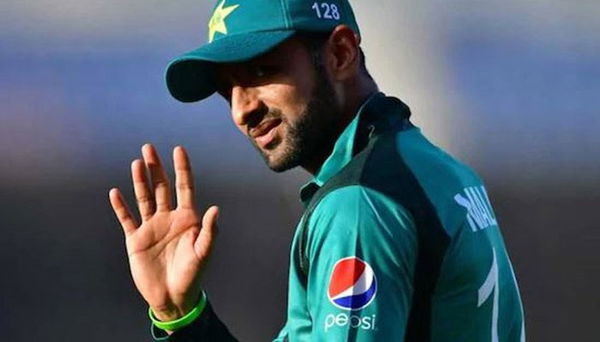 Shoaib Malik, who was known to retire after the World Cup has announced his retirement from ODI Cricket. Pakistan could not qualify for semi-finals and played their last game against Bangladesh on Friday.
ADVERTISEMENT
Article continues below this ad
"As I mentioned in my previous interviews, whenever I gave interviews, that I am going to retire from World Cup. Today was our last game, and I'm going to retire from ODI cricket," Malik said.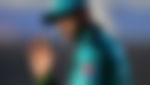 Malik's career spanned for 20 years and was hugely influential as a batting all-rounder for Pakistan over that period. Staring his international career at Sharjah in 1999 and ending at Lords in 2019, two iconic grounds marked the beginning and the end of his remarkable ODI career for Pakistan.
ADVERTISEMENT
Article continues below this ad
Though he retired from ODI cricket, he will still be available for Pakistan in T20s. "I'm sad that I'll be leaving format of cricket that I once loved but happy that I'll have more time to spend with my family. This will also allow me to focus on Twenty20 cricket," he stated.
Malik has played 287 One day internationals for Pakistan and scored 7534 runs at a strike rate of almost 82. He also picked up 158 wickets during that period. He was the captain of the Pakistan team that reached the finals of the inaugural T20 World Cup in 2007. He continued as a key figure in the T20 side till they lifted the 2009 T20 World Cup under Younis Khan.
Shoaib Malik, over his 20 years became a loveable figure in Pakistan. He was a popular figure among the fans. He also thanked all the players and the fans for their support. "I would like to thank some of the most important people whose support and backing helped me through these 20 years of international cricket. Starting with the players I shared dressing rooms with, all the coaches I have under, my friends and family, the media, my sponsors, the Pakistan cricket board, and Pakistan sports board. But most importantly, my fans. I love you all. Thank you," he said.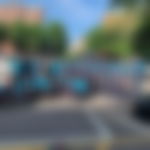 He also took to twitter to thank all the players and fans. "Today I retire from One Day International cricket. Huge Thank you to all the players I have played with, coaches I have trained under, family, friends, media, and sponsors. Most importantly my fans, I love you all#PakistanZindabad," he posted on twitter with a picture of the Pakistan team.