Shocking reports claim Morocco was to host 2010 FIFA World Cup
Published 06/08/2015, 8:44 AM EDT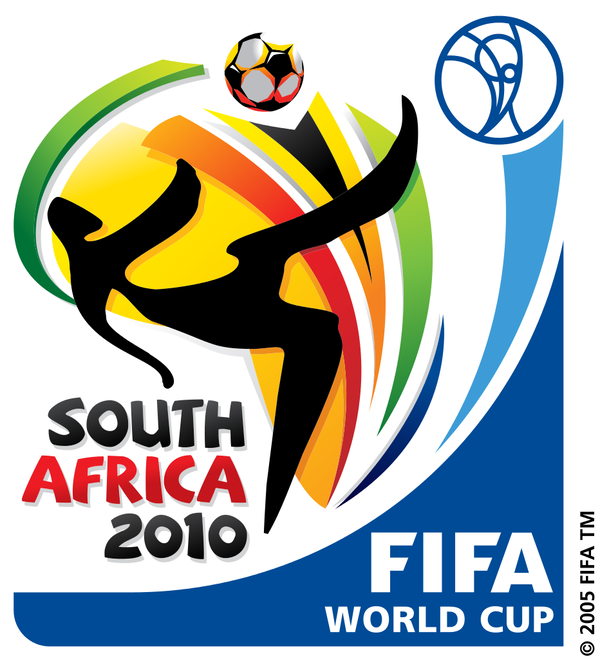 ---
---
Schocking new rumours have emerged that Morocco had actually won the bid to host the 2010 FIFA World Cup, even though South Africa was announced as the winner. According to The Telegraph, former FIFA Vice President Jack Warner accepted a $1 million bribe to back Morocco's bid for the 2010 World Cup, but gave his support to South Africa's campaign instead because it gave him more money. South Africa was awarded the bid despite the fact that Morocco earned more votes, according to the report.
ADVERTISEMENT
Article continues below this ad
Reports came after the British Sunday Times published a secret tape which shows FIFA Executive Committee member Ismail Bhamjee making the allegations about Morocco's top spot to an undercover reporter.
ADVERTISEMENT
Article continues below this ad
The newspaper quoted an extract from the video in which Bhamjee apparently tells the reporter that, after he and his colleagues discussed their votes: "We found out that actually Morocco won by two votes".  He allegedly suggests on tape that perhaps officials could have "deliberately miscounted".
The videos were apparently handed over to FIFA five years ago. South Africa was believed to have beaten Morocco 14-10, in a FIFA vote for the 2010 hosting rights. Last Month, the sporting body was hit by international controversy after an FBI probe led to the arrest of several officials on various corruptions charges. Allegations emerged during the investigations that South Africa was granted hosting rights to the 2010 World Cup after dishing out a $10 million payment.
The government has since said the money was a legitimate contribution towards a diaspora legacy programme involving the soccer associations of North America, Central America and the Caribbean Islands.