Should Battlefield 2042 Have a Battle Pass System Like Halo: Infinite?
Published 07/11/2021, 11:34 AM EDT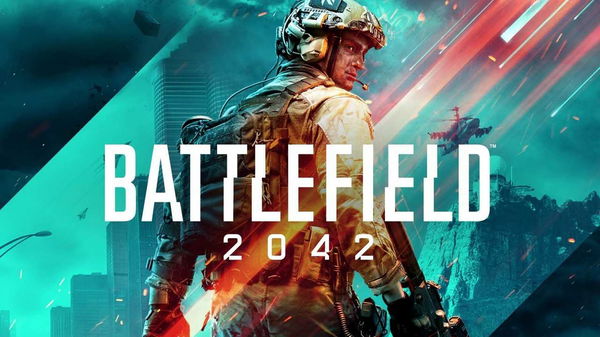 ---
---
It seems like the developers at DICE has pushed all the right buttons with Battlefield 2042. They have already built a massive amount of hype with the release of two amazing trailers last month. Along with that, they have also proved that the game will cater to fans of the franchise who want to attempt something crazy in it.
ADVERTISEMENT
Article continues below this ad
Many of its major elements haven't been revealed yet. They haven't talked about the two modes that will be available for players to try in the game including the Hazard Zone, which will be a squad based experience. Other than that, fans have no clue about the customization in it, with minimum information about the title's Battle pass. Multiplayer Battle Passes has evolved little in the FPS and Battle Royale genre these past few months. But it might change soon with Halo Infinite. So is it time for Battlefield 2042 to mimic something like that?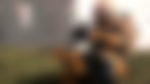 ADVERTISEMENT
Article continues below this ad
The Halo Infinite Battle Pass System that will be bonkers for Battlefield 2042
Halo Infinite will reinvent the FPS genre when it releases later they year. The popular 343 Industries franchise has showcased a lot of cool stuff about the game that has excited a lot of fans. One of the game's biggest attraction is the new Battle Pass system that won't have any time lock content so it won't ever expire.
Halo Infinite will only offer cosmetics that won't have any effect on gameplay. So if players miss out on any item from the pass, they can always come back to complete it a later time. Similarly, they can also purchase the Battle Pass for that Season at a later time, if they gained a liking for it.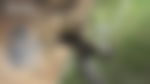 Why it makes sense for DICE's latest offering
ADVERTISEMENT
Article continues below this ad
Battlefield 2042 will surely create an experience that other games from the genre can 't match. With explosive, high octane gameplay, fans will certainly enjoy the exhilarating matches. Many of the players will be old veterans of the franchise who have played all the titles over the last decade. If these players ever have any difficulty completing the challenges for the Battle Pass, they can always come back at it at a later time with this system.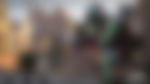 Additionally, DICE won't lose money as well if they offer old Battle Passes even after the Season expires. It's a win-win for the company and the consumer, and fans will definitely appreciate the developers for taking such a decision. Cosmetics have a major role to play in any AAA title's revenue model, and it will be a shame if the developers lose out on an opportunity like this.
ADVERTISEMENT
Article continues below this ad
It will be interesting to see if Battlefield 2042 will implement this Battle Pass system when it arrives later this year. Other than that, it remains to be seen if franchises like Call of Duty or Fortnite will reconsider their Battle Passes to work like the one Halo Infinite will have. The chances of that happening are slim, but if it does, fans will definitely throng towards the store to buy them instantly.
WATCH THIS STORY- Call of Duty: Warzone vs Fortnite: Which Is the Better Battle Royale Game?
Trending Stories