Why shouldn't Jurgen Klopp be made the manager of Manchester City?
Published 04/18/2015, 8:30 AM EDT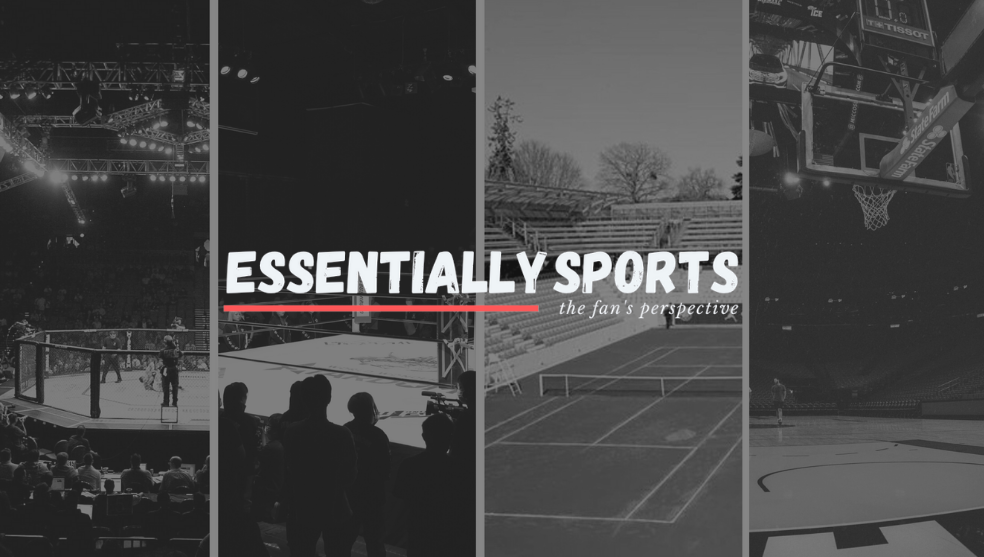 ---
---
The present manager of Borussia Dortmund, Jurgen Klopp, recently announced his resignation from the club. This sent shockwaves throughout European football, for a manager of his calibre rarely leaves a club unless they find a better club. But having made the fact clear that he hasn't received any offers yet, we can surely expect a myriad of clubs trying to seek his quality at a club like theirs. Some names have come up, including the likes of Real Madrid, Inter Milan and PSG. But the most prominent among them all was the rumor linking him with Manchester City.
ADVERTISEMENT
Article continues below this ad
Jurgen Klopp is certainly deserving of the position. Having won 2 consecutive Bundesliga titles and a Champion's League runner's up position, his resume sure isn't a one story fairytail. He brings with him an ethos of work ethic and a younger outlook to the profession of managing. His aspirations are similar to the club's too- The Champion's League. But then, why is he not the right choice for the club from England?
Pellegrini and Mancini, both have just faced disappointment at the European level, neither being able to crash the barrage of quarter-finals. With pressure of their Arab owners mounting in, the owners would certainly want someone who can take them ahead not just on domestic level. Even tactically, Pellegrini has lacked the creativity, or the motivation required to push their team to the next level. And this is where Klopp overpowers him.
ADVERTISEMENT
Article continues below this ad
Klopp has almost spent 7 years for Borussia Dortmund, right since he joined the club back in 2008. He wasn't an overnight success. After having rolled out talents on a conveyor belt including the likes of Gotze, Reus and others, only has he been able to show his dominance on the international stage. His approach is not based on individual players, but rather the team on a whole. Unlike many of the other giants, whose play is dictated by their star man, he makes sure no one is considered above the team. With players being used to constant attention and them being considered superior to others, he might not really fit into the atmosphere.
Also, looking at Manchester City, we all know for sure is that they want instant results. Even if he manages to fit in the new country easily, he isn't one of those 'one time quick-fix' solution kind of a manager. He believes in a solid foundation of his tactical ideals and builds upon it, season by season until the magic unfolds. It is very much unlikely that he would be given the time to achieve the same.
On the issues relating to the moolah, Dortmund was at one point almost a bankrupt team. They don't belong to the richer categories, and that is why they have such a huge fan support homogenous to their nation- the spirit of the game. On the other hand, Manchester City have enough resources to get anything ready if a promise for a title is given to them, as it is evident from their recently developed world class training facilities. Klopp's managerial style doesn't really accommodate buying pre-made players and fitting them into a world-class team, but rather a youth oriented team working on a common idea.
Even though the footballing styles of England and Germany are closer in comparison to other footballing nations, Klopp would be better suited to join an Italian club like Napoli or Inter Milan. Napoli has been rising up the ranks, but Inter has since long not seen the glory it once achieved. His ideals would take perfect shape to allow for a holistic approach to an attractive style of footballing that would be a welcome change in Italy.
But no matter where he ends up next season, Borrusia Dortmund are sure to miss him. Auf Wiedershen, Jurgen Klopp!