"Shows no Mercy" : NHL World Divided as Bizarre Facts about Wayne Gretzky's First Edmonton Game Following Controversial Trade Resurface
Published 01/20/2023, 5:00 PM EST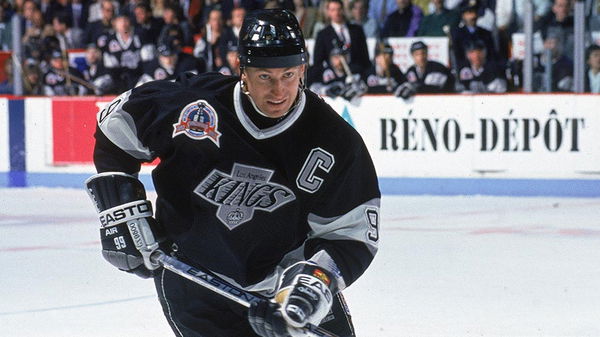 Though it has been more than 20 years since Wayne Gretzky was traded to L. A King's, wounds are still raw. A recent post about Gretzky on social media claims that while Gretzky received huge applause from Oilers fans despite his trade, the new Oilers captain Mark Messier had a different welcome. Apparently, he was booed by his fans after taking a penalty against Gretzky. 
ADVERTISEMENT
Article continues below this ad
The post was shared on 20th January, by Hockey Beast on Facebook. While some fans gave conflicting views on whether Messier was booed by the Oilers, others praised Messier and criticized Gretzky. Surprisingly, fans also made shocking comments on Gretzky's status in the NHL and whether Messier received credit for his contribution to hockey. 
Fans' unbelievable reactions to a controversial social media post by Wayne Gretzky 
ADVERTISEMENT
Article continues below this ad
The post unpacks a lot of feelings by fans. Several people echoed a similar sentiment –
"No this isn't true. Messiers nailed Gretzky in the boards and the crowd cheered." 
"I remember watching that game thinking that I hope the Oilers win 6-5 and Gretzky gets six points but when Messier pounded Gretzky into the boards I actually cheered."
Shifting the focus from Gretzky, fans wrote-
"Messier showed no mercy. Around here, he will always be the Messiah." 
"Messier won 2 Cups without Gretzy, and Gretzky won 0 cup without Messier."  
This refers to the hard truth that Gretzky failed to win the Stanley Cup for the LA Kings which another fan also mentioned – "I believe Messier carried him to his 4 cups, Gretzky never won again after he got traded."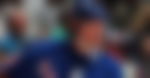 The conversation took a completely different turn from there. Some pointed out the subtleties  –
"Messier learned quickly what the rest of the league already knew.You can't touch Gretzky or the refs will give you a penalty. He was the most protected player in the history of the NHL." 
Another fan hinted at how Gretzky got more credit in comparison to Messier-
"Messier never got what he deserved. Gretzky got way to much credit. Gretzky made a lot of goals but he had a whole team to help him and probably the other guys had to pass him the puck." 
These passionate views by fans show how Gretzky's trade is a sensitive topic for hockey fans. Not surprisingly it was a sensitive topic even for Gretzky. In a 2016 interview, Gretzky disclosed his real feelings about playing in Edmonton after his trade.  
Wayne Gretzky's lesser-known revelations about playing in Edmonton after his controversial trade
ADVERTISEMENT
Article continues below this ad
The Great One made this admission in an interview with Graham Bensinger in 2016 – "It was the hardest place I ever played in. I hated it". Gretzky recalled how the earliest game he played against the Edmonton Oilers after he was traded, was the hardest. He was playing against those teammates with whom he had played and won many games for the Oilers, including 4 Stanley Cups.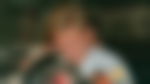 ADVERTISEMENT
Article continues below this ad
Fans' reactions to the controversial Facebook post depict how the wounds after Gretzky's trade are still not healed. The reactions also raise a debate about whether Messier got the due credit as a hockey player. Out of Wayne Gretzky and Mark Messier, who do you think is the better hockey player? Share your views in the comments section. 
Watch This Story: Stanley Cup Final Wins to Playoff Matches, Top 5 NHL Moments of the Last Decade