Shroud Advertises XBox PC Game Pass In A Funny Video
Published 04/25/2020, 3:48 PM EDT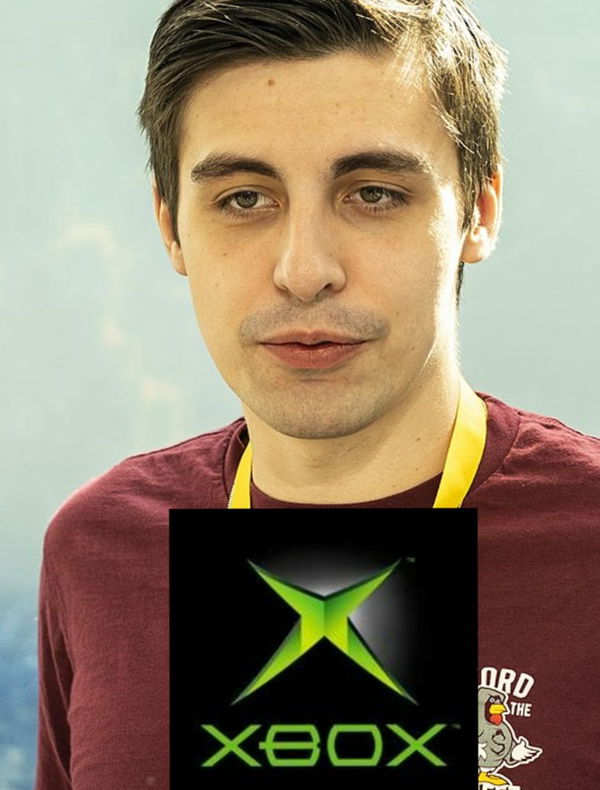 ---
---
Michael Grzesiek, aka Shroud, is probably the most famous gamer out there. Back when he was on Twitch, he had over 7million subscribers watching him. Currently, he streams games online on Mixer. Although the move influenced from a business perspective, Shroud was quite happy to make it.
ADVERTISEMENT
Article continues below this ad
Recently he teamed up with Xbox to give us a commercial full of amusing ingredients. He is quite honestly one of the best out there when it comes to adapting to new circumstances. He has shown that with his sleek skills in Valorant itself. 
Is Shroud Going To Play Halo?
ADVERTISEMENT
Article continues below this ad
The advertisement for Xbox was something new for him as well, and he did not disappoint with his acting abilities. The entire concept of the video was quite funny, to begin with. It was featuring Shroud and a beaver on a hand-glider. Although it looked super real at the start, it was all green-screen, and the concept made it funnier. With a serious narrator, a CGI beaver and Shroud, what could go wrong?
The 45-second advertising clip did reveal a few things to us. The advertisement was basically a subscription for Xbox Game Pass for PC. Firstly, Shroud will be playing Halo – now that we are sure of that. The video also shows him multi-tasking, which is something he is quite famous for. The playfulness of the video makes us commend Shroud's improv skills.
ADVERTISEMENT
Article continues below this ad
The concept was actually to mock all the CGI videos out there, and they nailed it. The beaver was definitely the icing on the cake. So the footage also revealed that there would be hundreds of high-quality games available on the Game Pass.
Read More About Shroud Giving His Verdict On New Valorant Update
Xbox Game Pass For PC
ADVERTISEMENT
Article continues below this ad
The games available on the Game Pass will vary and encompass all the genres. From RPG to Strategy and even games from Independent game studios. The most popular games that will be available are as follows – Stranger Things (yes, you heard that right). Power Rangers, Age of Empire, Gears of War, Halo, etc. 
Perhaps this is one of the best marketing strategies by Xbox to encourage people to stay home. 
Trending Stories