Shroud and Censor Urge Valorant Pro to Grind
Published 06/22/2020, 4:31 PM EDT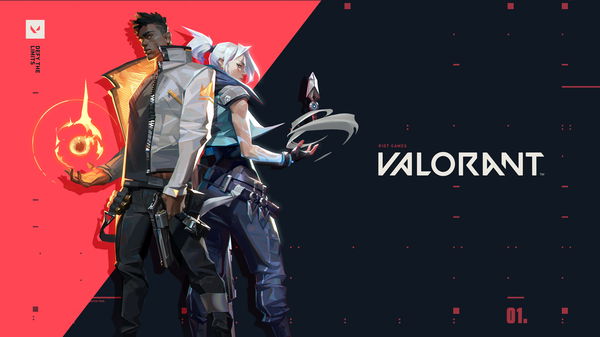 The "Censor Treatment" has now become a thing in the Call of Duty. This term is now well known among players as well as pros. Doug "Censor" Martin is a pro player who has been trying to make it big in the top tier Call of Duty competitive scene. He had also managed a spot as a substitute player in the New Year Subliners team, although he was seldom picked in the playing roster.
ADVERTISEMENT
Article continues below this ad
Censor struggled a lot and ultimately gave up a few weeks back. He said that he will be going back to playing in the "challenger system."
For those who not know, the "challenger system" is the base camp for becoming a pro. It is the amateur, or rather the build-up scene, where people begin and the good ones rise from there and make it big in the top-tier scene in Call of Duty.
ADVERTISEMENT
Article continues below this ad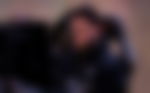 SONII, from T1, thinks he will be getting the "Censor treatment"
The Twitch streamer Michael "Sonii" Sherman recently posted a tweet saying that he might be getting the "censor treatment" since he does not have a long time CS: GO or tactical FPS experience. A major reason for this is that he is a major Battle Royale player/streamer for the Korean organization T1.
What he means by "Censor Treatment" is that he will be looked down upon by certain snobs at any game who will definitely not let him in into the top-tier scene. Just like what happened to Censor.
a thought recently ~

I feel like I'm going to get the @Censor treatment in the VALORANT scene if I apply myself further to going "PRO".

because I don't have "decades of CS:GO/tac FPS" xp..

the scene is being gate-kept by people coming from another title..🤪

— T1 SONII (@sonii) June 4, 2020
He adds in this tweet that he has had only one month of Valorant and tactical FPS experience. Still, he is already playing with some pretty big names in the scene.
Censor and Shroud ask Sonii to keep his grind on
As a reply to this tweet, Censor said some really positive words to Sonii.
I can tell you from experience that people will always try to tell you what you can/can't should/shouldn't do. Look in the mirror and be honest with yourself. Make a decision, follow your gut, and conquer.

— Censor (@Censor) June 4, 2020
We know that Censor is, in fact, saying this from experience. Censor had to struggle, or grind, really hard to even reach the sub spot at New York Subliners. After he brought himself down to the challenger system, it is as if he wanted to build himself until he has "earned" his spot in the big league. This would be his answer to the ones who looked down upon him.
Even "Shroud" commented on Sonii's tweet. He too asked Sonii to keep working hard for his spot among the big names. Shroud went into a full dad-mode, inspiring Sonii to keep up his grind:
Turn one month into more. About the best answer I can give, these games are a grind and it's usually the experienced players who come out on top. I'd maybe say do what everyone else does. Start/join a team in your skill division and climb the ladder till ya hit the top!

— Michael Grzesiek (@shroud) June 4, 2020
ADVERTISEMENT
Article continues below this ad
Sonii's tweet got a lot of wholesome replies and it is always nice to see that even though there are a lot of toxic streamers or players out there, there are people like Shroud too. For example, here's what Lucas "Mendo" Håkanssonc, from Team Liquid, replied on Sonii's tweet.
the learning curve in tac FPS games are always so unbelievably satisfying, you learn something, put it into play, and get rewarded. It's SO nice

you got this

— Liquid Mendo (@Mendo) June 4, 2020
ADVERTISEMENT
Article continues below this ad
All these players have themselves struggled really hard to be where they are now, and they are rooting for Sonii in his own struggle to the top. A lot of other players have also supported Sonii saying that they have been following his stream and have witnessed his improvement. Sonii is known for streaming a lot of games and if he keeps working hard for a spot among the big guys, he can surely earn it.