Shroud and the Unexplainable Wallhack Bug
Published 02/13/2021, 11:21 AM EST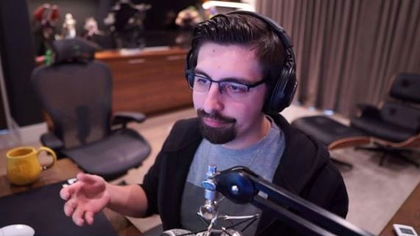 ---
---
For a gamer and professional like Michael "Shroud" Grzesiek, any little information on a player's location is enough for him to wreak havoc. But what if he could see the player's location on the radar wherever it goes? Well, that's what's been happening to the Canadian streamer ever since the new update arrived, and he is using it for every bit of entertainment that he can.
ADVERTISEMENT
Article continues below this ad
ADVERTISEMENT
Article continues below this ad
Shroud showcases the wallhack bug
During an unrated game, Shroud shows the very weird glitch that he has been experiencing. In Round 10, Michael, who played as Yoru, is in a 1v1 against the opposing team's Cypher. As he is defending at C site, Michael sees the Cypher on C Long, which makes the Cypher pop up on his radar. But something unexplained ensues once he leaves Michael's line of sight.
Instead of the Cypher disappearing from the radar, it stayed on for Michael. He realizes he got the glitch like the way he does sometimes and uses it to his advantage. Michael notices the Cypher in its entire path as it moved from spawn then grass further moving to garage and then finally C site to plant. To end the round, he gets a hilarious idea to use Yoru's Ultimate to stop the plant and win the round as the timer expired.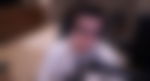 Why is it happening?
ADVERTISEMENT
Article continues below this ad
Shroud explained that this weird bug has been happening to him ever since the new update for the game arrived. He also revealed the amount of times it has happened is unfathomable for him to grasp. Answering a question from the chat that asked the method he was using to activate it, Michael revealed he doesn't know how the bug works. All the times it has happened, he believed it happened because of something unintentionally.
He also said that there is no forceful way to activate the bug. Sometimes the player doesn't even have to be on his line of sight for him to see them. Finally, he also talked about how this bug is not locked onto his account or the fact that it's not locked to any character. Michael has seen this bug being played out with any character that he plays with and also with any character used by the opposition.
He wishes for the bug to be fixed very soon because it could cause major issues. This could be fatal in games, especially in competitive and scrim games. Hopefully, the team at Riot Studios know what they are doing and it becomes addressed in the next patch.
ADVERTISEMENT
Article continues below this ad