Shroud and TimTheTatman Team Up for Warzone Adventure
Published 09/07/2020, 11:44 AM EDT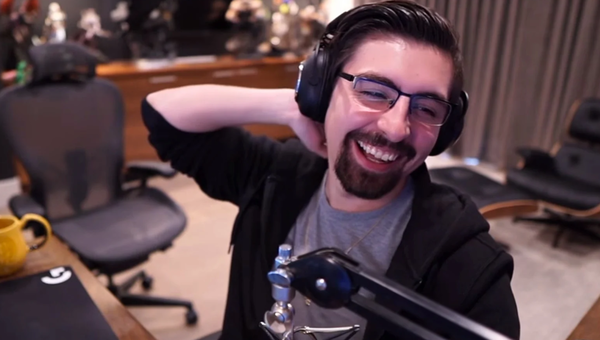 ---
---
Call of Duty: Warzone is still among the best battle royales in existence. What could be better than one of the best players on the planet teaming up with one of the most entertaining streamers for a Warzone adventure? In a recent stream, Shroud teamed up with TimTheTatman as the duo tried to make some great kills in the Call of Duty game.
ADVERTISEMENT
Article continues below this ad
Shroud – Still the king of the hill
ADVERTISEMENT
Article continues below this ad
Shroud has always been hailed as one of the best gamers on the planet. His timing and accuracy have been applauded by many, and his skills are still intact.
A couple of minutes into the stream, Shroud was already sniping down opponents one after the other. At one point Shroud said, "I'm gonna play it like PUBG man, riding it around." The veteran did not disappoint and went on to tackle his opponents with sheer force and racked up several kills along the way.
Shroud even gave away a major tip around the bridge that players can use to zip up. He did fall short of pulling it off as two opponent players held down the spot and this cost Shroud.
TimTheTatman has still got it
ADVERTISEMENT
Article continues below this ad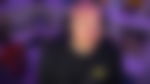 Shroud's teammate wasn't underperforming either. Although a bit behind, Tim still put up a decent performance in terms of overall kills and damage.
He did face a hard time playing another battle royale, namely, Fall Guys: Ultimate Knockout. For a good amount of time, TimTheTatman was the scapegoat for the gaming community as he was unable to get the crown in Fall Guys. After what seemed like an eternity, he finally got a win in the game. However, he has stated even after that this was one of the hardest games he has ever played. The game can get very tough and many streamers have been left enraged over constantly being eliminated. But from his peer circle, Tim might just have been the last person to secure a win.
ADVERTISEMENT
Article continues below this ad
The final match Tim and Shroud played saw Shroud finishing with a total of 12 kills and Tim with seven. These are great numbers considering how competitive Warzone is. Having Tim on board was an entertaining experience for most of the viewers, and a lot of them will want Shroud to team up with him more often.