Shroud Becomes the First Gaming Celebrity to Reach This Massive Milestone
Published 01/25/2021, 10:19 AM EST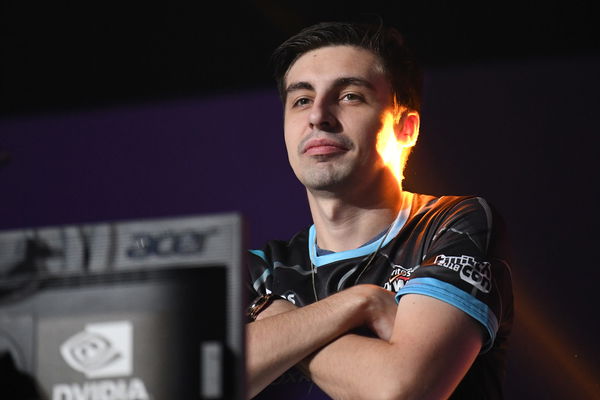 ---
---
Back in 2014, when Cloud9 had recruited Michael "Shroud" Grzesiek to their Counter-Strike: Global Offensive roster, no one knew how bright his future was going to be. However, almost 7 years down the line, he is a household name in the world of gaming. From leading his team to victory in CS: GO events to becoming one of the top streamers in the world, the man has seen it all, and more.
ADVERTISEMENT
Article continues below this ad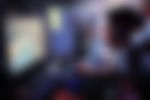 Shroud quit professional gaming in 2017 and moved to the world of streaming. Even with the change of profession, his success train did not stop. At a point in time, Mike was also the most subscribed streamer on Twitch and still remains one of the top ones.
ADVERTISEMENT
Article continues below this ad
Mike is an avid participant in OfflineTV's Rust reboot. He is one of the primary active streamers who has contributed significantly to Rust's rise in popularity on Twitch.
To thank him for his contribution, Mike recently got a personal custom in-game item. Inspired by the streamer, Rust has added a Shroud themed jacket to the game.
With the addition of this jacket, Shroud becomes the first gamer in the world to achieve a massive milestone. He is the only gamer/streamer with personal cosmetic items in five games.
Custom Shroud custom cosmetics in other games
The first game to commemorate Shroud's contributions to the community can be traced back to his origins. Counter-Strike: Global Offensive had gifted Mike a weapon sticker while he was in his prime.
Following Valve's FPS game, for a significant amount of time, Mike streamed the once-popular Battle Royale game PUBG. He was one of the biggest PUBG streamers when the game was at its peak. Therefore, they rewarded his influence and efforts with custom skins, cosmetics, and weapon crates.
After the decline of PUBG, Shroud switched to the popular survival game Escape from Trarkov. It remains one of his favorite games to this day. When the popular streamer is bored of Rust, he often switches to EFT. His loyalty inspired the developers to add a custom mask to the game.
ADVERTISEMENT
Article continues below this ad
Another game that Shroud has put a lot of hours into is Ubisoft's Rainbow Six Siege. The game became the fourth in line to gift Mike another one of his personal in-game cosmetics. He got a weapon charm to match his old logo that players can attach to their guns.
Celebrities like Ninja, Myth, GrefG, Lachlan, and many more have received personal items in games such as Fortnite, Fall Guys, Rust. However, no one has reached the heights Shroud has managed to get to.
ADVERTISEMENT
Article continues below this ad
These cosmetic items only point towards the versatile career of the popular streamer. Moreover, they also highlight his contributions to making multiple games popular. And from the looks of it, he is not going to stop anytime soon.
Trending Stories