Shroud Believes xQc Will be the Reason Behind the Downfall of OfflineTV's Rust's Server
Published 12/30/2020, 10:44 AM EST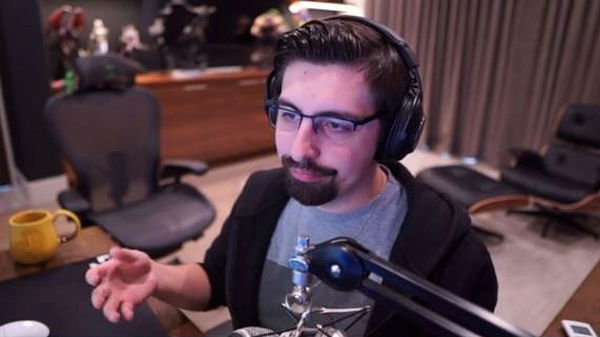 ---
---
50 eminent streamers from the gaming industry have joined hands to be part of OfflineTV's Rust server, which is going great so far. But one of the most famous streamers in the scene in Michael 'Shroud' Grzesiek has a rather unique perspective. He pointed out recently that the Rust server might implode because of xQc.
ADVERTISEMENT
Article continues below this ad
Felix 'xQc' Lengyel is one of the most notorious streamers in the fraternity right now. The fans know him for his quirky, outspoken personality. He has even received multiple Twitch bans because of this. However, didn't take long for him to be a part of the Rust server, which includes 49 other stalwarts of the industry.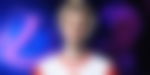 ADVERTISEMENT
Article continues below this ad
Shroud believes the Rust server is going to implode rather dramatically
Among Us is yet another title that reached new heights this year despite releasing almost two years back. This success didn't happen overnight. Streamers, including xQc, Valkyrae, and others, played a massive role in contributing to its success and making it a breakout title for this year.
OfflineTV's server brought 50 popular streamers under the same roof, which undoubtedly was a rather uphill task. And while everything has been going great ever since, Shroud believes that it could all come crashing down sooner than we think, and xQc might be the reason behind this dramatic downfall.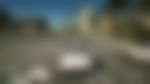 "This server is going to implode soon," he said, just two days into the server's existence. "I can just feel it."
Shroud says this despite players taking their own spot on the map and forming several smaller factions to avoid any unnecessary tittle-tattle.
"I can feel something bad happening. Now that xQc is making a base, they're gonna gather up, and they're gonna start f***ing people up. Once that happens, either the server dies, or he gets kicked. That's what I think is gonna happen."
xQc has a reputation for making things more exciting, which is what prompted Shroud to make the aforementioned claims. The fans saw him taking a dig at Pokimane just the other day, indicating that Shroud might not be completely wrong.
ADVERTISEMENT
Article continues below this ad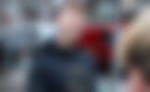 While Shroud believes that everyone on the server wants it to be a peaceful experience, he also believes that it is just a matter of time that someone crosses the line. And he believes that xQc will be the one doing it whenever the time comes.
ADVERTISEMENT
Article continues below this ad
Valkyrae switched off her stream on the very first day as comments grew toxic on the Rust server. If Shroud's comments are to be taken seriously, more abrupt endings are definitely on the horizon.