Shroud Claims That Newer Games Don't Have the Same Passion of Older Games
Published 02/13/2021, 11:48 AM EST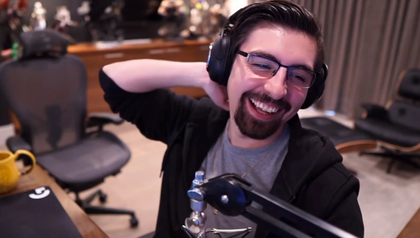 ---
---
Michael "Shroud" Grzesiek has always been around a keyboard and mouse from his early days of gaming as a kid. He has played through almost every almost major game ever since the industry boomed in the late 90s. When asked about the state of the future games that release soon, Shroud had a view that can resonate for many people.
ADVERTISEMENT
Article continues below this ad
ADVERTISEMENT
Article continues below this ad
Shroud doesn't have any new game that excites him
During a recent stream, viewers asked him about any game that he might be excited about that will release in the upcoming future. Michael replied to this, saying he doesn't really feel like that for a new game. He has revealed that a lot of the new games that have released recently haven't interested him that much compared to older and remastered projects.
He did talk about being interested in remastered versions of older games and graphic updates of recently released games for newer generation consoles. This included the popular action game from Naughty Dog, The Last of Us Part 2, with updated graphics for the PS5. He also talked about being interested in the epic modding project for S.T.A.L.K.E.R.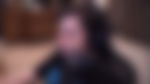 Older games hit different for Michael
When asked about what makes older games feel better than newer games, Shroud gives a brilliant answer. He believes that the older games have much more passion in the final product from the developers compared to the newer ones.
ADVERTISEMENT
Article continues below this ad
Older games had a much smaller developmental scale. The people who ran the studio also had a huge direct involvement in the final version of the game. With such direct involvement, it is obvious for developers to give great attention and it directly reflects on the game.
Michael further explains that as the scale increased for a game, the level of creativity also decreases. Games now have more than hundreds of designers and programmers working on it. Hence, the top brass can decide and give orders that become a bit controlling for the developmental team. This stops them from showing their full range of skills.
Shroud gives great pointers about the state of the industry and how games feel bland now and then. Even though the level of graphics has increased exponentially, the heart feels missing sometimes. They can link it to how the industry currently works. But sometimes games can release that have the mixture of the large scale and the passion from the developers and it just works magically for it be etched in history forever.
ADVERTISEMENT
Article continues below this ad