Shroud Continues the Counter-Strike: Global Offensive vs Valorant Narrative
Published 12/06/2020, 3:38 PM EST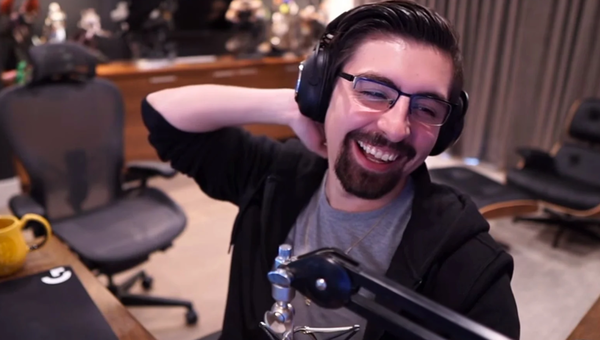 ---
---
After Shroud's remark on Cyberpunk 2077, fans confronted him to explain his views. He emphasized how wanting the truly next-gen game to die after a month was completely a personal choice. However, his fans pushed him to one of his most widely talked about topics, 'Counter-Strike: Global Offensive vs Valorant'.
ADVERTISEMENT
Article continues below this ad
This time, Shroud talked about whether Valorant will ever be able to match the popularity and viewership of CS: GO. He talked about the differences in both the games that affect the viewership. Moreover, he also talked about the type of audience both the games have and how it plays an important role in going big.
ADVERTISEMENT
Article continues below this ad
Counter-Strike: Global Offensive is a game even grandmas can watch
Shroud's go-to argument comparing the two games is how easy CS: GO is to watch compared to Valorant. This time he mentioned how even "your grandma could watch it. This person shoots this person. Oh, that's a grenade. Oh, that's a smoke grenade, that's a flash bang."
On the other hand, talking about Valorant, Mike said, "what's confusing about it is everyone looks the same, and everyone is casting abilities which are flash bangs and smoke grenades. But when you put it in that format, it's very confusing for your grandma to be like "what the f*** is going on", your grandma seeing these f***ing things going off."
Put differently, Shroud insisits the complexity of the Valorant gameplay makes it all the more tougher for a non-playing viewership to understand the much newer FPS. However, Shroud admitted this doesn't really matter since Valorant is free to play and can run on low-end builds as well. This makes it attractive to a huge potential player base, just like Riot's League of Legends.
ADVERTISEMENT
Article continues below this ad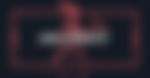 Keeping that in mind, Shroud believes even if all the players end up watching Valorant streams, it might be able to match the massive viewership of games like CS: GO or League of Legends.
There is no denying Shroud has made a rather shrewd observation here of how the viewership of Riot's titles works. The studio certainly relies heavily on its players to be the audience as well.
ADVERTISEMENT
Article continues below this ad
There haven't been any major Valorant tournaments yet, as the competitive scene is still in its nascent stage. However, we can expect Riot to cultivate a competitive system as efficient as, if not similar, to that of League of Legends.