Shroud Ethnicity: Where Is He From?
Published 05/13/2021, 1:09 PM EDT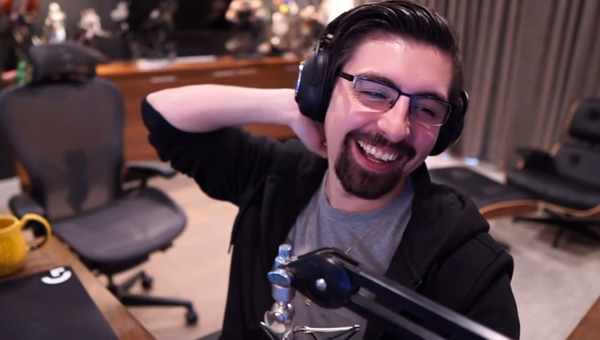 ---
---
Over the years, fans have seen tons of streamers and content creators come and go on various platforms. Many of them receive some amount of success at the start, but they never seem to maintain that level of popularity. However, streamers like Shroud have been relentless with their hard work, which has allowed them to etch their names in the hearts of fans around the world.
ADVERTISEMENT
Article continues below this ad
For countless years, viewers have seen Shroud grow from an Esports legend in CSGO to one of the greatest streamers of all time. But how did it all start?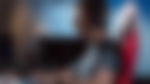 ADVERTISEMENT
Article continues below this ad
Where was Shroud born?
Michael "Mike" Grzesiek, who also goes by the name of Shroud, was born on June 2, 1994, in Mississauga, Ontario, Canada. His ethnicity is Polish-Canadian, as his parents hail from the beautiful country of Poland. Michael has rarely talked about his family, but he has often mentioned his childhood love for gaming and computers.
He has stated countless times that his father loved creating PCs and a lot of Michael's life revolved around that. He also introduced Michael to gaming on PC with titles like Counter-Strike as a kid. Eventually, he became so good at the game that he was beating his father with ease.
Earlier in his life, he played with the username Eclipse. But when he joined CSGO, someone else had already taken it. Because of that, he chose Shroud, which was the closest synonym to his original username.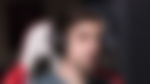 His career so far
ADVERTISEMENT
Article continues below this ad
He started streaming before CSGO Esports became a huge thing. He eventually played for pro teams like Exertus Esports and Manajuma, before he joined Complexity, which later became Cloud 9. With a roster involving players like n0thing, and autimatic, the team became the darling of the NA region. The roster won a lot of matches and their success reached its peak after they won Season 4 of ESL Pro League by defeating SK Gaming in the final.
While he played competitively, he was also streaming on his Twitch channel. Eventually, he made the switch to become a full-time streamer and left the CSGO Esports scene. He then became the most popular PUBG content creator, which allowed him to reach new heights on Twitch. Eventually, he also shifted to other titles like Valorant, Blackout, and even Rust.
Following his massive success at Twitch, he moved to Microsoft platform Mixer in October 2019 with a multi-million dollar deal. A lot of fans had huge expectations from the platform after adding creators like him and Ninja, but it never lived up to its expectations. Eventually, Microsoft shutdown Mixer and Shroud moved back to his stomping grounds at Twitch, where he's currently streaming.
ADVERTISEMENT
Article continues below this ad
From his humble beginnings in Mississauga, Canada, Shroud has now captured the attention of the streaming world with some of the best content in the industry. With his skill continuing to increase, it seems like there's no stopping him, and fans want more from him.
Trending Stories