Shroud Explains Why His Old Stomping Grounds of Counter Strike 1.6 Produced the Best Gamers of All Time
Published 08/17/2021, 9:09 AM EDT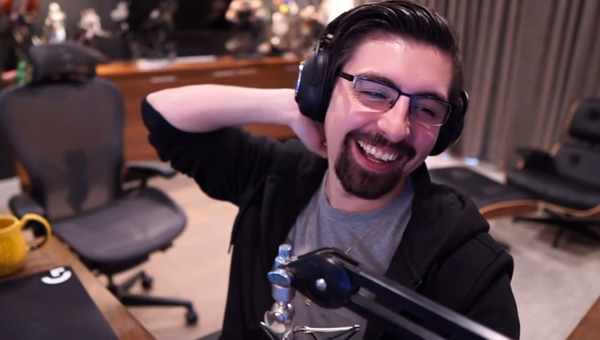 ---
---
Michael "Shroud" Grzesiek has made a name for himself as one of the best FPS streamers in the world. The popular Canadian content creator has dominated his opponents on many titles like Valorant, PUBG and many more. His insane plays and clutch moments in the FPS genre have even earned him the moniker of King of Reddit.
ADVERTISEMENT
Article continues below this ad
Even though he has played so many titles on stream, his heart still lies with Valve's Counter Strike franchise. He started out his career as a professional Esports player in CS:GO playing for teams like Cloud 9. His love for the game is unmatched, and according to him, the series' player base has earned the right to be called the best gamers in the world.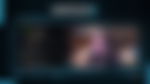 ADVERTISEMENT
Article continues below this ad
Shroud considers Counter Strike players to be the best in the world
During a recent stream, Shroud talked about the player base of the iconic FPS franchise. He revealed his liking for the community, who have grown up playing the older titles of the series. This includes Counter 1.6, 1.5 and many more. He considered these players who have then moved on to titles like CS:GO to be the best gamers of all time in any title. To put extra emphasis on his statements, he even swore on his mother, so everyone knew that he was being extremely serious about it.
"I personally think Counter Strike, people who played Counter Strike like 1.6 and 1.5 and still played it growing up, I truly believe those are the f***** best gamers. I swear, I swear on my mom. Those are the best gamers of all time in any game."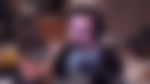 Why Counter Strike players are a different breed
Shroud explained why the player base for the iconic Valve franchise had earned this title from him. He stated that games like 1.6 had released around a time when the market contained games of different genres. Players had a lot of options with many genres still at its infancy. This provided players from this FPS series to have range in their gaming abilities.
"There were so many different games and genres coming out and they were playing it all."
ADVERTISEMENT
Article continues below this ad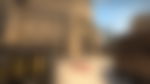 He later continued by explaining that Counter Strike 1.6 and many others title didn't cause the players to be great gamers. The FPS genre had a lot of other titles as well, and Counter Strike didn't really have any different mechanics that set them apart. However, players had experience playing many other titles during those years for them to be considered superior.
"I don't think it has too much to do with the mechanics of the game itself. I just think it was the time of which those players played those games."
ADVERTISEMENT
Article continues below this ad
Some fans might consider Shroud's statements to have a bit of bias because of his love for the franchise. However, he made some significant points about the players of the series' being really skilled. The franchise may have dipped in form recently because of its mess. But, it seems like the series' has created some major history in the world of gaming.
WATCH THIS STORY: Video Game Franchises returning to consoles
Trending Stories