Shroud Faces Backlash Over Xbox Series X v PS5 Verdict
Published 06/16/2020, 4:20 PM EDT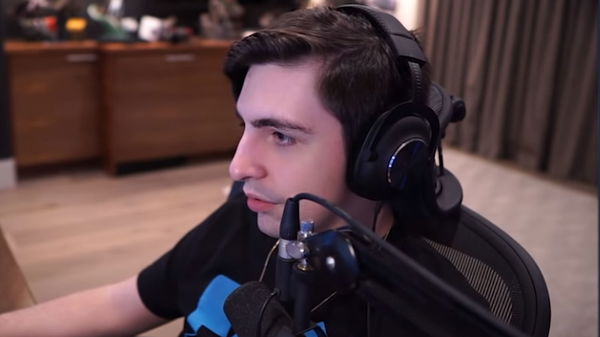 ---
---
Xbox is owned by Microsoft, just like Mixer, the streaming platform Shroud is contracted to. PlayStation 5 event reveal was one of the most anticipated gaming events of this year. Recently Shroud received some backlash due to his unimpressive remarks about PS5. Although, Shroud was positively polarized about Xbox Series X. However, we cannot say that he felt the same, either about PS5 or the games they revealed. Thanks to a video by Esports Talk, we now have some clarity on the matter. 
ADVERTISEMENT
Article continues below this ad
Shroud even said that the PS 5 console resembled an internet router. The future of gaming heavily depends on these two devices – Xbox and PS. Now, one can definitely have a biased view about one and not the other. Similarly, even a player who is predominantly known for keyboard and mouse is also free to express himself. 
The competition between consoles has continued over the ages. Both PS and Xbox are on a mission to deliver the best, next-gen gaming experience. Microsoft and Sony are perhaps two of the biggest companies in the world. For an influential gamer to have any sort of polarized view, it makes the situation complicated. 
ADVERTISEMENT
Article continues below this ad
Shroud delivers his judgment in Xbox Series X vs PlayStation 5 debate
It was more of a statement than a judgment. Since it was a little inclined towards Microsoft, several have pointed to Shroud's contract with them. We have already seen Shroud feature in an Xbox Series X advert. However, with that being said, he did not have to say much to come off as biased. 
ADVERTISEMENT
Article continues below this ad
He spoke about the size of the PS 5 and also said how Xbox Series X would have a powerhouse, with perhaps a bigger console.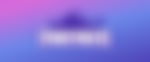 "It's all right. Average"
ADVERTISEMENT
Article continues below this ad
When asked about what did he think about the PlayStation 5 in general, this was his response. "Ratchet and Clank was kind of cool…The look of the PlayStation is eh, it is okay; it looks like a router." He further went on to add, "I am just concerned, it looks pretty small. So, I don't think it's going to be that good of a console spec-wise."
When he was asked whether the Xbox Series X would be better, Shroud was quick with this retort. "Oh, it will be. I just don't know how much better." Let us not forget that he is a Mixer streamer – that is a part of Microsoft. Thus, it might be Shroud's actual opinion, but the hint of polarized feeling is quite apparent.