Shroud Feels PUBG is Better Than Ever But "No One Cares"
Published 11/26/2020, 1:14 PM EST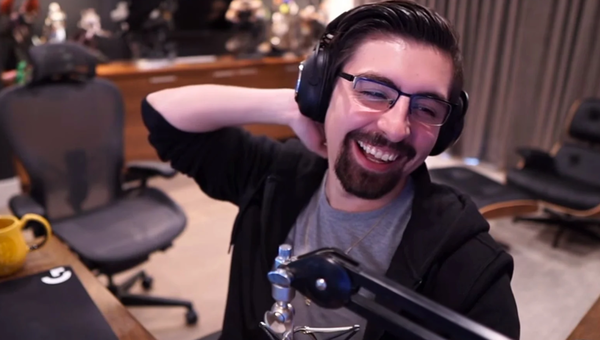 ---
---
It would not be an overstatement to say that Michael "Shroud" Grzesiek is a naturally gifted keyboard and mouse player. Apart from CS: GO, Shroud has played several FPS games over the years. These include Apex Legends, Valorant, Escape from Tarkov, and PlayerUnknown's Battlegrounds.
ADVERTISEMENT
Article continues below this ad
Shroud has over 8.5 million followers on Twitch, and PUBG is one of the biggest reasons for this. Back in the day, the streamer was arguably the best player in the game, and some fans even called him the "God of PUBG". ADVERTISEMENT
Article continues below this ad
Having said that, PUBG released four years ago and is not relevant to the gaming scene anymore. Naturally, Shroud quit playing the game and even fans had lost hopes for a comeback. Surprisingly, he recently teamed up with fellow streamer Just9n and played PUBG after a long break.
Shroud annoyed by the stream snipers
Even though Shroud and Just9n were playing PUBG after such a long time, they were constantly hitting headshots and dominating the lobbies like the old days. However, the duo also faced several stream snipers. Shroud said, "That's stream sniping 101 dude. The more fun you're trying to have, more people will try to bring you down on it." 
In almost every match, stream snipers either blatantly rushed on the veterans or baited them out.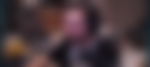 Interestingly, both the streamers agreed PUBG looks significantly better now. Just9n commented, "I honestly don't even think this game is bad. I think it's in a better state than it's ever been when we played it, but nobody cares anymore." Shroud agreed with his friend and said, "That's true, nobody cares."
ADVERTISEMENT
Article continues below this ad
To say the least, PUBG's downfall has been more evident than ever. Following the game's release, the battle royale genre never fell short of amazing titles like Fortnite, Apex Legends, and Call of Duty Warzone. Hence, PUBG has struggled to maintain its impact in the presence of such severe competition.
Shroud's comeback to PUBG was a delight for his fans around the world, and they will look forward to the veteran playing more such classics.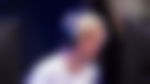 ADVERTISEMENT
Article continues below this ad