Shroud Finally Reveals His Valorant Crosshair Settings
Published 02/08/2021, 7:11 AM CST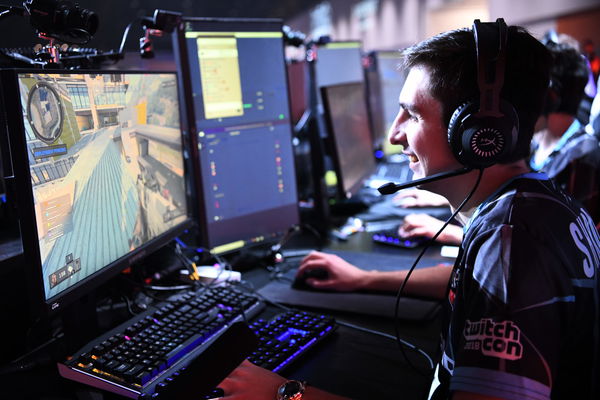 ---
---
Mostly, it is the raw skills, talent, and grind that makes some gamers great. However, sometimes, it is the small technicals things which they can call their trade secrets. In FPS games like Valorant, the sensitivity, keybinds, and crosshair can make a lot of difference. Therefore, players often try to copy the settings of pro players and streamers such as Shroud, Ninja, and many others.
ADVERTISEMENT
Article continues below this ad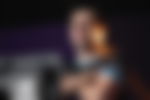 Often, while streaming, players reveal their settings for fans. After popular demand and constant requests, Michael "Shroud" Grzesiek finally revealed his Valorant crosshair settings on stream. Many websites claim to describe Shroud's crosshair accurately. However, this comes straight from the horse's mouth.
ADVERTISEMENT
Article continues below this ad
ALSO READ: Shroud Becomes the First Gaming Celebrity to Reach This Massive Milestone
Shroud lets fans clip his Valorant crosshair settings
The one thing that fans knew about the crosshair that Shroud uses playing Valorant was that it is Cyan colored. However, the other details were hard to figure out accurately without actually looking at his settings. After the popular streamer showed his crosshair setting in detail, some fans clipped it on Twitch.
General Settings
Starting with the general settings, apart from the crosshair color, Shroud likes to keep his outlines off. He set his outline opacity and thickness at 1. Moving over to the center dot; the opacity is around half, and the thickness is 1.
Inner Lines
Once again, Mike likes to keep his inner lines off. He set the opacity at 0.755 and the thickness and offset at 1. Both the errors are off for the inner lines settings.
Outer Lines
ADVERTISEMENT
Article continues below this ad
Shroud has turned all errors off for his outer lines too. Additionally, the opacity is 1; the length is 5, thickness 3, and offset is 4.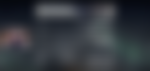 Most of the time settings in games are highly personal. Therefore, unless people have a similar play style to Shroud, copying his crosshair wouldn't help much. Moreover, other settings such as sensitivity and hardware such as the monitor. However, if this doesn't help players get into the groove, it would definitely help them find one.
ADVERTISEMENT
Article continues below this ad
ALSO READ: After Rust Server, xQc, Shroud, Sykkuno, Sodapoppin, and Other Streamers May Start a GTA RP Server