Shroud Gets Carried By C9 TenZ in Valorant
Published 02/10/2021, 12:24 PM EST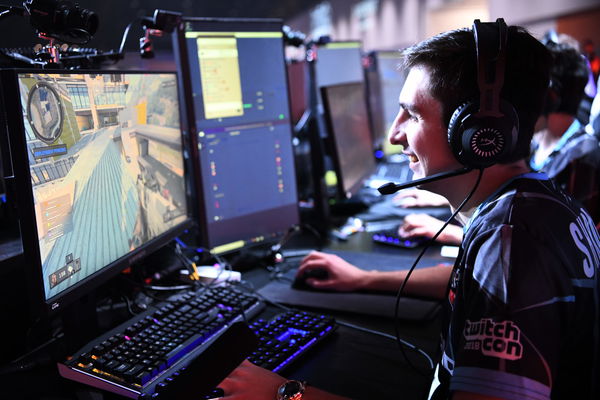 ---
---
Everyone who missed Michael "Shroud" Grzesiek playing Counter-Strike: Global Offensive can watch him stream Valorant these days. The professional player turned streamer has tried many games since he moved on in his career. Valorant is just one of the games in his current rotation.
ADVERTISEMENT
Article continues below this ad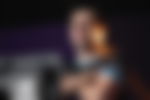 Recently, Shroud was playing with C9 TenZ, from his former team, Cloud9. TenZ was also a professional Valorant player for Cloud9. However, some time ago, TenZ decided to step down from the active roster.
ADVERTISEMENT
Article continues below this ad
This hasn't put even the slightest dent in his game and talent as the pro was cracked while he played on stream with Mike. Shroud, who fans often hailed as one of the best FPS players, also looked like a beginner as he played alongside TenZ.
Shroud was quite excited to join TenZ to play Valorant
Right from the beginning, Mike knew what he signed up for. He told TenZ he was ready to get carried as they queued in for a game. Unlike many Valorant streamers, including Ninja, Shroud has still not reached the Radiant rank. It is currently the highest rank in the game, and given the immensely tough ranked ladder, reaching Radiant is not an easy task.
Even though Mike and TenZ had really powerful opponents, the latter was absolutely dominating. Although his fans miss him in Valorant tournaments, TenZ keeps on entertaining through his streams on Twitch.
TenZ might return to Valorant soon
ADVERTISEMENT
Article continues below this ad
The professional Valorant player for Cloud9 admitted earlier this year that he had stepped down from the active roster due to his mental state. The impact of the pandemic on TenZ's game was the biggest reason behind his break. His ping was significantly higher than his opponents, making him suffer in online tournaments.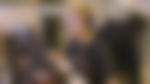 TenZ used this opportunity to follow in the footsteps of Shroud and be a better content creator. It has been about 2 weeks since he started streaming on Twitch, and he has already built a massive fanbase on the streaming platform. However, the pro doesn't intend to stick to creating content for long.
ADVERTISEMENT
Article continues below this ad
In one of his streams, TenZ delivered amazing news to his fans about his return. The pro announced he might be joining the professional scene sooner than expected. While he has been dominating opponents on stream, his full form only shows when he is put up against the best. His fans are eagerly waiting for that moment to arrive.