Shroud Gives His Two Cents on How to Become an FPS God
Published 03/04/2021, 11:17 AM EST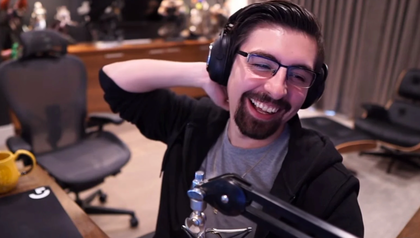 ---
---
When millions of users play the same game, it gets hard to differentiate yourself from the rest while competing. Skills such as hand-eye coordination, reflexes, and many more factors become important to be the best. Even with all these attributes, there's no guarantee that it will make anyone a better player. In FPS games, few can boast about their skills more than Michael "Shroud" Grzesiek.
ADVERTISEMENT
Article continues below this ad
To help his viewers along, the Canadian streamer has revealed the tools required to become the best at FPS games.
ADVERTISEMENT
Article continues below this ad
Shroud on how to become an FPS God
During a Valorant game that involved streamer bnans, Kristofer Yee and Youtuber JackSepticEye, fellow streamer boxbox picked Shroud's mind. He asked Michael about the time he requires for his reflexes to act up and correctly place his cursor to shoot.
Michael replied with a hilarious comment saying that he needs 10 years to aim in whichever game he plays, causing the group to laugh.
He did, however, give an honest answer, later on, saying fans don't realize how much work goes on in becoming an outstanding player. He truly believes that no one can play with the best in the industry in their first few attempts.
" I think people don't realize is that you can't just like, never play a game and pick up a game and just do it. It's an accumulation of years and years and years of (playing) multiple games."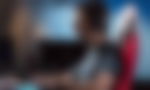 The background always matters
Boxbox continued his questioning by asking Michael whether there have been instances of players gaming like a god on their first go. Shroud responded with a negative and gave another great explanation.
ADVERTISEMENT
Article continues below this ad
"No, no, it's impossible, there's instances of people, like, picking up a game and becoming a professional player in a year or two, or whatever, that's fine, I'm sure that happens in all games. But there's always a bit of background there."
He elucidated his points by stating examples of new players in games like League of Legends, who play very well within their first few attempts. The reason for such skill comes from the player's experience in other games of the same genre, such as DOTA or Starcraft.
The points Shroud makes are very valid as even with great physical and mental attributes, experience always matters in order to excel. So unless there is a bit of background and experience, it is near impossible to be among the top players in a game right from the get-go.
ADVERTISEMENT
Article continues below this ad