Shroud Leaving Cryptic Clues For Fans
Published 08/05/2020, 6:44 AM EDT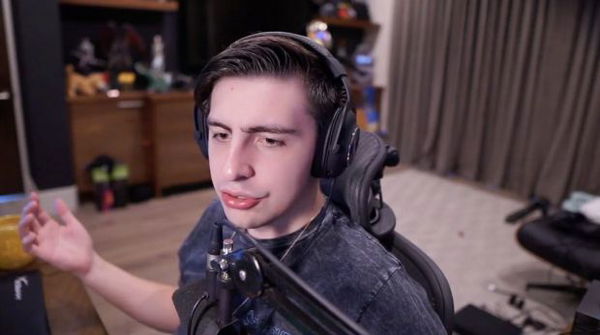 ---
---
Shroud just uploaded a video on Youtube with a highlight montage of his gameplay. Beneath the one-tap kills and clutch clips, he hid a secret message that hinted at his return. The main reason for the video was hyping it up for some big announcement "tomorrow." This cryptic move was most definitely inspired by seeing a fellow gamer, DrDisrespect.
ADVERTISEMENT
Article continues below this ad
ADVERTISEMENT
Article continues below this ad
Shroud has kept things quite suspenseful and thought-provoking. For instance, the GIF he uploaded on Twitter had elements of different games in it. The Omen reflection, the M4A1 rifle, bits, and pieces of different games. With all these details enmeshed together, it is becoming a real difficult task to predict his next move.
Shroud teases about his future without any certainty
Perhaps that is exactly the point here. Shroud is trying to create a hype to test the waters for the best time to return. A bizarre yet hopeful theory might state Ninja, Shroud and Doc are opening a platform – Ninja tested the waters with his Youtube live stream; Shroud is doing it with cryptic videos; Doc is remaining in the shadows for now. Sounds too good to be true, but it is an eSports lover's dream come true. 
From the video he uploaded first, we can drive a few variables. The starting epilogue was about being the best player, competitively. People started wondering whether he was returning to competitive life with Valorant. However, that might not be the case after all, especially with balancing his current life.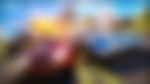 Leaving cryptic clues for fans to speculate
ADVERTISEMENT
Article continues below this ad
Every bit of this resembles DrDisrespect's natural behavior in any situation. Recently Shroud also uploaded another video of his finest sniping moments. This recent video is also a montage of his good old days, starting from his time at Cloud 9. There are several moments where he drops no-scope kills with bolt action rifles. Sometimes it isn't easy to comprehend his genius when it comes to aiming, precision, and reaction.
For this exact reason, a quirky, cryptic behavior seems justifiable. For now, we do not know what is going to come out tomorrow. Perhaps another Youtube video montage, perhaps a big announcement or another cryptic tweet. Whatever it is, for now, we have to cherish the fact that it is good to see him back!
ADVERTISEMENT
Article continues below this ad