Shroud Makes Apex Legends Comeback With Season 5
Published 05/17/2020, 9:31 AM EDT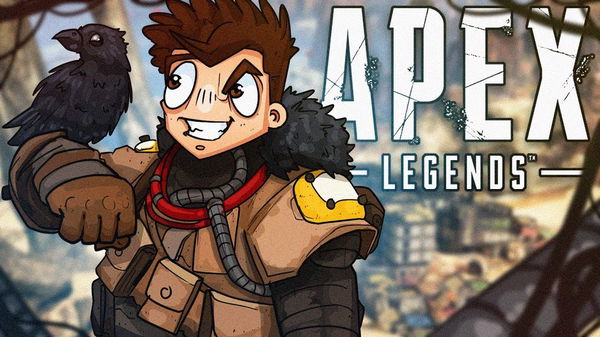 ---
---
Apex Legends Season 5 brought a plethora of changes and additions after the update went live on May 12. Loba's inclusion into the roster, updated map locations, and tweaks for several legends and weapons stand out the most. Earlier, we reported famed Mixer streamer, Michael 'Shroud' Grzesiek, plans on returning to Apex Legends after being impressed with the thrilling extensions in the fifth season.
ADVERTISEMENT
Article continues below this ad
And now, the streamer has briefly returned to Respawn's battle royale, as he does for each new season to check out the renovations himself. He uploaded a gameplay highlight video from a recent Mixer stream titled "Apex Legends Season 5" on his YouTube channel. The top streamer displayed his versatile gaming skillset en route to multiple wins and also had few verdicts to deliver regarding the changes.
Shroud makes Apex Legends comeback
ADVERTISEMENT
Article continues below this ad
Teaming up alongside Matthew "WiKeD" Robertson (IGN- WiKeDm) and Timothy "sYnceDez" Putrow, the hotshot Mixer streamer went on to dominate the lobbies. One fan hilariously outlined the former CS: GO pro's ongoing love affair with Valorant. They said, "Shroud's on a date with Apex but still has Valorant on his mind.". Shroud giggled and replied, "That's pretty accurate."
The majority of his gameplay centered around the new legend, Loba. But, he also opted for Mirage, Caustic, and Octane to check out the buffs they received. In one such instance, while playing as Mirage, Shroud confused his own squad. He used the trickster's ultimate ability, deploying several decoys, and tricked his mates. In another scenario, Shroud seemed surprised that Caustic's poisonous gases didn't slow down or hurt teammates anymore.
The terrific trio was crowned "Champion" multiple times as they kept outdoing opponents with their flawless synergy and brilliant plays.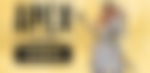 His opinions on Season 5
ADVERTISEMENT
Article continues below this ad
For starters, Shroud doesn't seem to be a big fan of the new Precision Caliber legendary skin for Wingman. "The Wingman skin's kinda ass. That's what you get in the end?" he remarked.
He also shared some of his experiences from testing ceratin aspects for Respawn, while helping in the development of Apex Legends. Shroud explained how Loba's ultimate is much more balanced now. "The Loba ult is way more balanced than what it was when we tested. That b**ch didn't have a limit back then. You'd grab whatever the f**k you wanted," he said.
Back then, Loba was just an idea and didn't have her bracelet ability either. "She was really bad besides her ult. Her ability (passive) was something that you pressed and chose certain items, and then it revealed all of those items within your area," he added and outlined how useless the ability was.
ADVERTISEMENT
Article continues below this ad
Throughout their gameplay, the squad encounters the latest no-reg issue multiple times as well. The hit registration issue surfaced after the new update went live.
Shroud's return to Apex Legends is only temporary. Valorant is his main now. But, his fans and fans of Apex are always eager to watch him make plays and give his verdicts about Respawn's battle royale. Those who missed his stream and want to cherish the former pro's gameplay can check out the highlights linked above!
Trending Stories